We need to build more houses – but new planning rules shouldn't sweep away the good with the bad
Editorial: With environmental concerns and more, a one-size-fits-all approach to this crisis won't measure up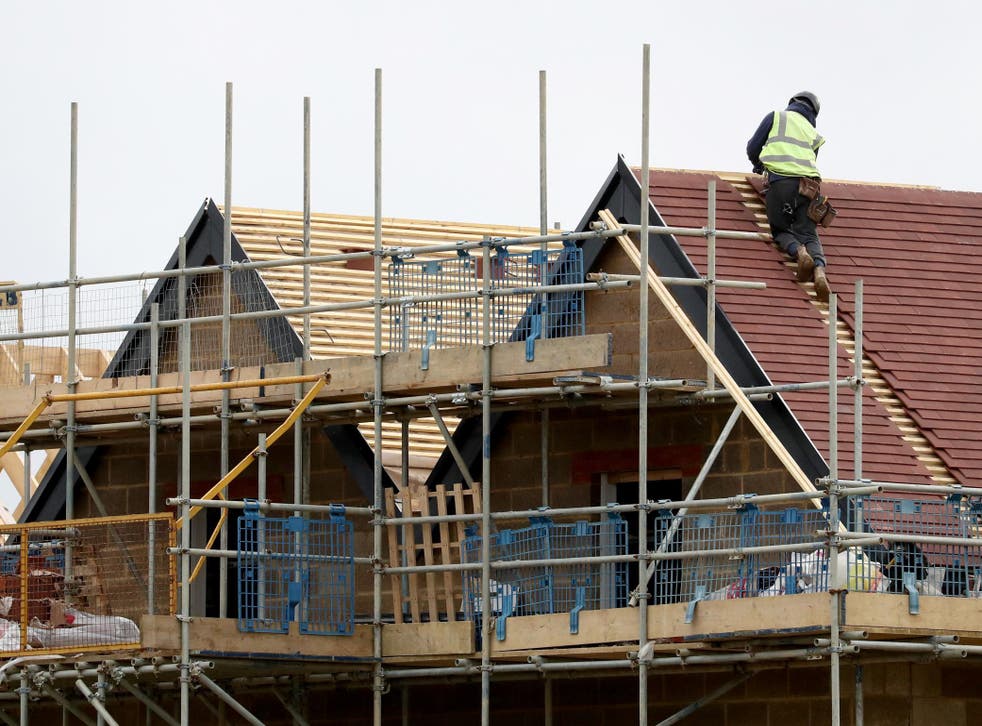 The government is hailing the biggest changes to the planning system since its creation in 1947, in an attempt to ensure the building of more housing and the infrastructure needed to support it.
The aim is worthy: successive governments have talked a good game on housebuilding, but failed to hit their targets. The abject failure to bring supply closer to demand has inflated the price of homes, denying millions of young adults a foot on the property ladder.
The key change would be a radical one. Instead of its use being micro-managed by local authorities, land would be designated as one of three types. In "growth" areas, new homes, hospitals, schools, shops and offices would be allowed automatically. In "renewal" areas, "permission in principle" would balance speed with checks. "Protected" status would safeguard the green belt and areas of outstanding natural beauty.
Join our new commenting forum
Join thought-provoking conversations, follow other Independent readers and see their replies