It would be a mistake to segregate Islamist terrorists in prisons
At a time when Barack Obama might be on the point of closing Guantanamo Bay after 15 years, it would be unwise to create another focal point for protest and propaganda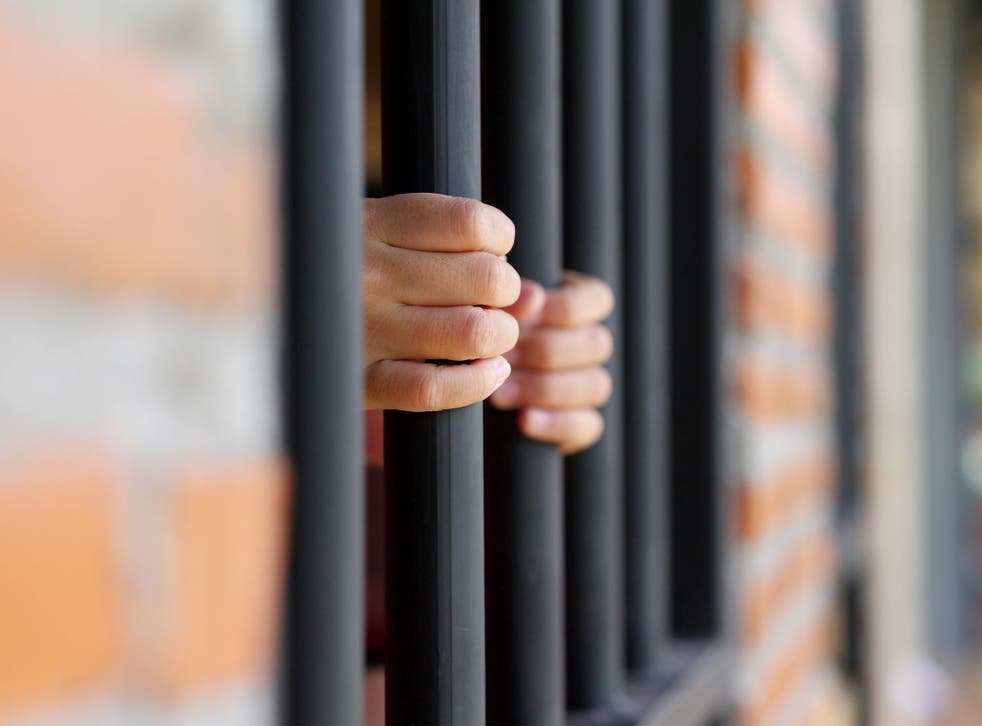 One of the failings of British prisons is that they act as recruiting offices for violent Islamists. Just as prisons can be colleges of crime, turning petty criminals into hardened criminals, they can be madrassas of jihadist terrorism.
Many of the life stories of terrorists reveal how they started as petty criminals and came under the influence of committed advocates of violent jihad in prison or young offender institutions. So we understand the determination of Liz Truss, the Justice Secretary, and her predecessor Michael Gove to do something about Islamist radicalisation in prisons. But the plan to keep Islamist terrorists separate from other prisoners, which we report today, carries its own dangers.
There are two risks, as Professor Peter Neumann, of the International Centre for the Study of Radicalisation and Political Violence at King's College, London, says. One is that putting Islamist terrorists together would give them the chance to create a military command structure that they would not be able to maintain if dispersed. The other is that it would give them, in effect, "political" status, creating what their supporters would call a "British Guantanamo" and giving Islamists a propaganda weapon.
At a time when Barack Obama might be on the point of closing the United States' detention centre at Guantanamo Bay in Cuba after 15 years, it would be unwise to create another focal point for protest and propaganda.
More fundamentally, however, it would be wrong in principle to appear to treat one kind of criminal differently from another because of the ideological motivation of their crime. Under the law, murder is murder and terrorism is terrorism regardless of the belief system in whose name these crimes are sometimes committed.
That said, there is plainly a pragmatic argument for keeping known Islamist proselytisers away from potential recruits, but that should be a question for local prison management rather than a national policy of segregation.
Indeed, the problem of radicalisation in prison merely draws attention to the wider problems of the prison system. Generally, prisons make the problem of crime worse by releasing people highly likely to become criminals again just as fast as it takes existing criminals out of circulation. It would require a thoroughgoing transformation of attitudes, management and resources in prisons to turn them into the sorts of institutions from which former criminals will emerge more likely to be useful citizens than to return to crime.
The Independent has long been in favour of a radical rethink about the alternatives to custody for punishment and rehabilitation. That is the solution to the problem of prisoners learning how to be more serious criminals, and it is also the way to prevent petty offenders being radicalised in prison.
Whatever our reservations about Mr Gove, and indeed David Cameron, it was refreshing and hopeful that they understood that prison doesn't work, contrary to the dictum of Michael Howard, Conservative Home Secretary in the 1990s.
It would be a pity if Theresa May's Government retreats from the ambition expressed by Mr Gove and Mr Cameron to reform prisons and to make the word rehabilitation mean something. Ms May's closeness to Chris Grayling, her leadership campaign manager best known as Justice Secretary for taking books away from inmates, is not encouraging. Let us hope that Ms Truss is more Govian than Graylingite.
Register for free to continue reading
Registration is a free and easy way to support our truly independent journalism
By registering, you will also enjoy limited access to Premium articles, exclusive newsletters, commenting, and virtual events with our leading journalists
Already have an account? sign in
Join our new commenting forum
Join thought-provoking conversations, follow other Independent readers and see their replies