Yorkshire Dales and Lake District to be merged together: It is hard to argue against expanding these parks
It is right that on this crowded little island there are some places that will be forever unspoilt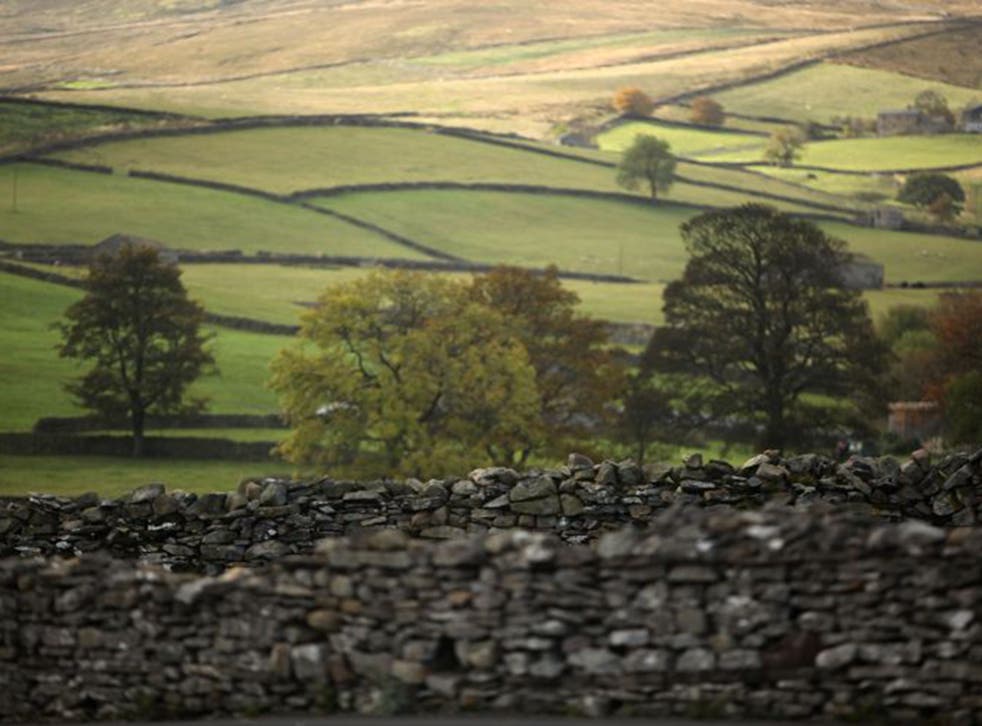 Like a restless empire seeking to set its bounds wider still, and wider, the National Parks movement is about to annex another great swathe of the North of England, presumably to serve as a huge garden for the denizens of the new Northern Powerhouse that we are hearing so much about.
Thus, the Lake District and Yorkshire Dales parks will soon be extended, with an extra 188 square miles of land to fall under full National Parks UK protection. The Yorkshire Dales will grow by nearly a quarter north and westwards; and the Lake District will expand a little to the east and south. The boundaries of the two areas are to be brought almost together. They will cross local authority and parliamentary constituency boundaries as if they did not matter. Which of course, they do not: this is about nature, not politics, after all, although it was Parliament, and the vision of the 1945 Labour government, that created them. Surely union and the creation of the Great Northern Relaxationhouse cannot be far away.
Even as it stands, the magical names of the places within the parks are redolent of the majestic beauty of this part of the kingdom: Birkbeck Fells Common; Helsington Barrows; Wild Boar Fell; the River Lune. All inviolable, and all joined by other landscapes that will now be spared the attentions of the property developers and agribusinesses.
How unfortunate, then, that the Country Land and Business Association and some local authorities chose to oppose or criticise this scheme. Of course they are right that the countryside should evolve and that many landscapes we now cherish, such as the great oak forests planted to keep the Navy afloat, are in fact man-made in origin. Still, it is right that on this crowded little island there are some places that will be forever unspoilt. Just watch out for the traffic queues next summer.
Register for free to continue reading
Registration is a free and easy way to support our truly independent journalism
By registering, you will also enjoy limited access to Premium articles, exclusive newsletters, commenting, and virtual events with our leading journalists
Already have an account? sign in
Join our new commenting forum
Join thought-provoking conversations, follow other Independent readers and see their replies