Lessons to be learned when an economics professor is asked to leave a flight after doing equations
Mathematical economics are best avoided if you, and the wider world, would prefer a quiet life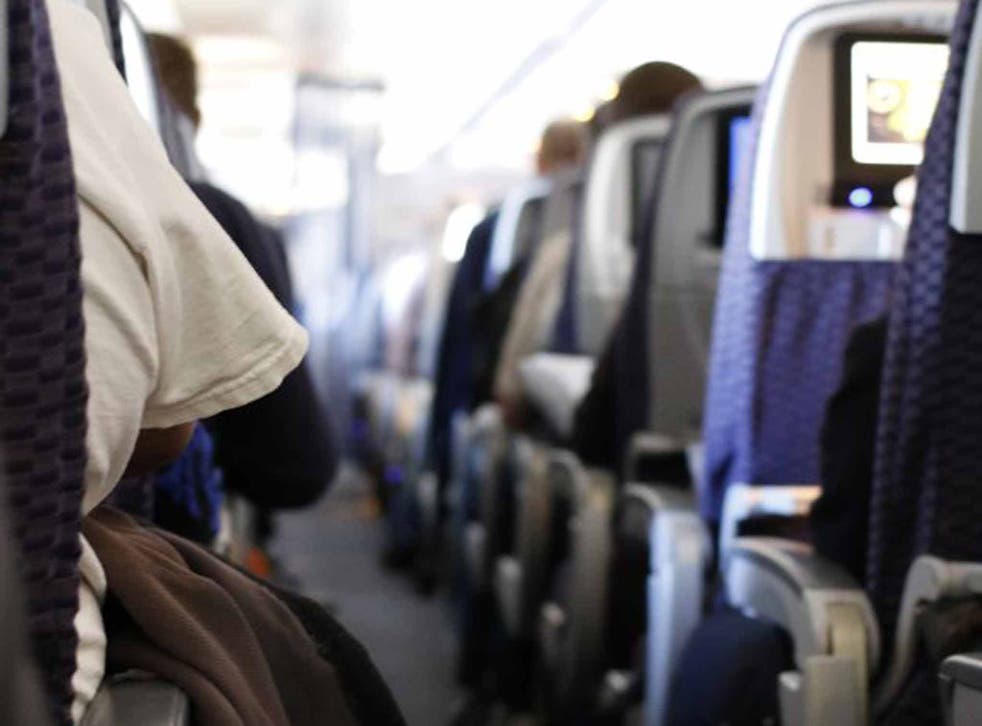 Certainly he was weird. The Italian economist, Guido Menzio, presently associate professor at the University of Pennsylvania, was doing some typically mathematical economic theorising on an American Airlines flight. Odd, indeed, when he could have been getting stuck in to Ant-Man, Batkid, Jurassic World or any of the other excellent inflight entertainment instead. Or maybe a bit of Bernard Cornwell. Or getting quietly sloshed on miniature Jack Daniels. Even odder, so his neighbour felt, when he made it plain he wasn't interested in small talk and the notations he was scribbling resembled Arabic script.
And so, in a paranoid world, she reported him to the crew, and the hapless serious-minded economist was chucked off the plane. The lesson is plain. Mathematical economics - which, with their spurious certainties and tendency to rubbish-in, rubbish-out predictions, did so much to create the great banking crisis - are best avoided if you, and the wider world, would prefer a quiet life.
Economic history is a much safer bet for a flight, as part of an economist's education; it can also help you fall into a restful snooze, which even the most fretful neighbouring passenger couldn't mistake for terrorist intent.
Register for free to continue reading
Registration is a free and easy way to support our truly independent journalism
By registering, you will also enjoy limited access to Premium articles, exclusive newsletters, commenting, and virtual events with our leading journalists
Already have an account? sign in
Register for free to continue reading
Registration is a free and easy way to support our truly independent journalism
By registering, you will also enjoy limited access to Premium articles, exclusive newsletters, commenting, and virtual events with our leading journalists
Already have an account? sign in
Join our new commenting forum
Join thought-provoking conversations, follow other Independent readers and see their replies