The definitions of lobbying are not drawn tightly enough
Editorial: The conflicts of interest between the civil service and business have become blurred, but politicians have little incentive to put limits on their future earnings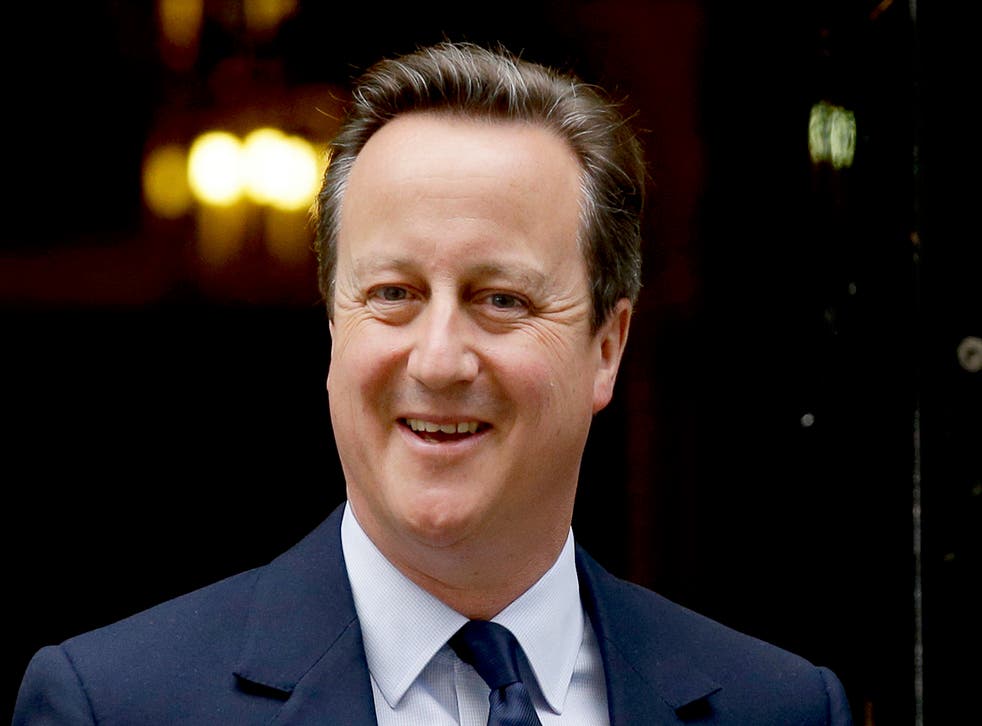 If David Cameron had been given share options to push lobbying to the top of the political agenda, he might be as rich as he might once have dreamed his association with Alex Greensill and Greensill Capital was going to make him.
The increasingly disturbing revelations about the civil service under Mr Cameron have propelled the issue from benign neglect to the centre of the political stage and the subject of no fewer than four reviews. Mr Cameron has graciously let it be known that he is willing, even keen to come along and give evidence to the two parliamentary enquiries, the government's internal review, and whatever Eric (now Lord) Pickles, head of the relevant watchdog, wants to know.
In reality, Mr Cameron has no choice but to come out of hiding. He surely doesn't want to be the first former PM to be held in contempt of parliament. He has one or two more chances to salvage what is left of his political reputation when he speaks to the Treasury Select Committee and the Commons Public Administration and Constitutional Affairs Committee.
Join our new commenting forum
Join thought-provoking conversations, follow other Independent readers and see their replies