Tougher sentences are not the answer – we need more scrutiny of convicted terrorists
Many people will say that the only thing to do with people such as Usman Khan is to detain them indefinitely. That instinct is understandable, but it is not right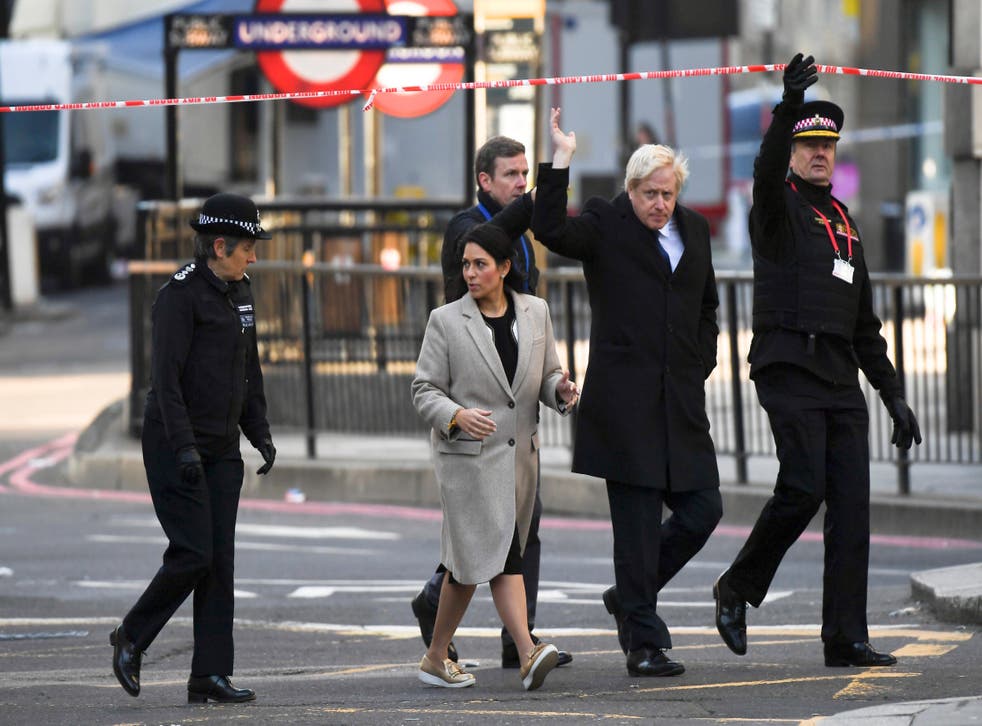 It is never going to be possible to protect people absolutely from the actions of disturbed individuals. As a rule, we do a better job of it in Europe than in the United States, where the availability of guns makes any suicidal sociopath a potential mass killer. But every time people are killed, as in the London Bridge attack on Friday, lessons must be learned.
One of the obvious lessons in this case is that there was insufficient scrutiny of the case of Usman Khan, the convicted terrorist who was let out of prison early and who fatally stabbed two people in central London yesterday.
It should be accepted that the sentencing rules were unsatisfactory if they allowed Khan to be released automatically, provided he met minimal conditions. But, as Robert Verkaik writes today, the demand for "tougher" sentences is simplistic if it simply means longer ones. That merely postpones the problem at the cost of some injustice to those prisoners who can be reformed.
Register for free to continue reading
Registration is a free and easy way to support our truly independent journalism
By registering, you will also enjoy limited access to Premium articles, exclusive newsletters, commenting, and virtual events with our leading journalists
Already have an account? sign in
Join our new commenting forum
Join thought-provoking conversations, follow other Independent readers and see their replies