For too long, NHS management has not been held accountable for its failures
Perhaps there are not enough rewards for success or penalties for failure, or the NHS simply doesn't attract a high calibre of 'civilian' staff, or there is a cultural issue – but there is something wrong with our managers in the health service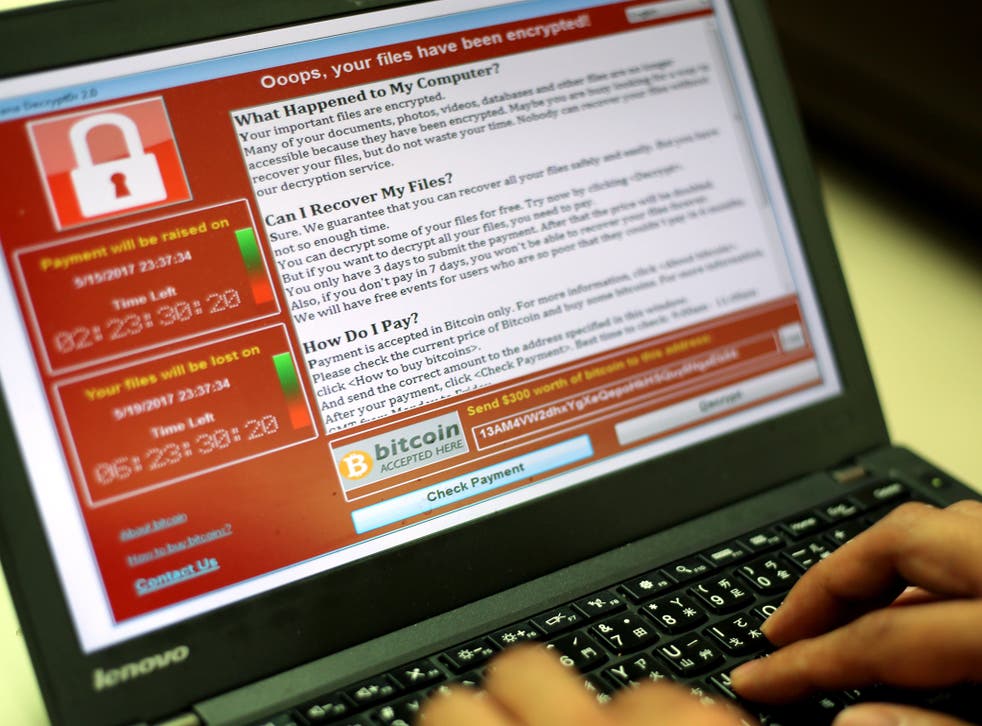 If the NHS were a business then it would, taking its expenditure as a rough proxy for corporate turnover, be somewhat larger than Amazon, about the same size as the Ford Motor Company, and not very far behind BP. Of course it stands outside any traditional competitive free market place but the sheer size and complexity of its operations do rival those of any transnational company. The NHS also has to deal with an ever-more demanding public and the scrutiny of the media and MPs. As has been often noted, it is the nearest thing the British now have to a national religion.
Given all of that, it is only fair to acknowledge the scale of the challenges facing NHS management nationally and locally. Even so, it is also fair to say that NHS management has been found wanting in too many areas for the public to have complete confidence in it.
Nowhere has this become more apparent than in NHS IT – the world's largest civilian computer system. Only a few years ago some £12bn was wasted on an abandoned new system, one of the most costly such failures anywhere in the world (though universal credit may soon rival it). In painful contrast, the relatively modest investment of time and effort required to make the NHS's patient data better protected against cyber attack was neglected. This led, inevitably, to the breach of privacy and collapse of services under a hacking assault last May. It was because of incompetence.
As the Government's spending watchdog points out today, if "basic IT security" measures had been taken then the malware would not have broken through, and the vast ransom demanded would never have materialised. Only by happenstance was a still-greater disaster avoided.
All that was required was for more NHS trusts to do what even the most technophobic PC user usually manages, and update its Windows software. It was not done, and that was a failure without any alibi of money or "resources". It was because the NHS hadn't got its IT act together by the time the WannaCry crisis arrived. As a result almost 19,500 medical appointments, including 139 potential cancer referrals, were estimated to have been cancelled, with five hospitals having to divert ambulances away after being locked out of computers in May. It could have been much worse.
Other stories suggest that the quality of NHS administration lags behind that of NHS care. The scarcely believable idea that NHS patients recuperating after hospital treatment would be accommodated in strangers' homes in an Airbnb-style pilot scheme has apparently fallen victim to the mockery it rightly provoked. More widely The Independent has reported on how cuts to local authority budgets have left people with disabilities "interned" in care homes.
The surprising thing about NHS management is how professionalised it at first appears. There is, for example, now a graduate recruitment scheme, specialist training available in finance and human resources, a "Leadership Academy", and a chief executive each for NHS England, NHS Wales and NHS Scotland, with an equivalent post also in Northern Ireland.
There has never been much suggestion that the NHS has too few managers, or that they are underpaid. There must, then, be something else missing that leaves the NHS so badly exposed to high-profile failures. Perhaps there are not enough rewards for success or penalties for failure, or the NHS simply doesn't attract a high calibre of "civilian" staff, or there is a cultural issue – but there is something wrong with our managers in the health service.
We have come a long way from a health service that was so politicised that its founder, Aneurin Bevan, complained that every time someone dropped a bed pan in a hospital corridor, the reverberations would echo in the Secretary of State's office in Whitehall. We no longer believe that level of accountability, and there is an impressive degree of devolution to the nations and to trusts. Yet ministers and MPs, including those on the Health Select Committee, should intervene when there is something so plainly wrong as seems to be the case in some of the NHS's management functions. It is not something that the nation should have to put up with.
Register for free to continue reading
Registration is a free and easy way to support our truly independent journalism
By registering, you will also enjoy limited access to Premium articles, exclusive newsletters, commenting, and virtual events with our leading journalists
Already have an account? sign in
Register for free to continue reading
Registration is a free and easy way to support our truly independent journalism
By registering, you will also enjoy limited access to Premium articles, exclusive newsletters, commenting, and virtual events with our leading journalists
Already have an account? sign in
Join our new commenting forum
Join thought-provoking conversations, follow other Independent readers and see their replies