Prosecutors should investigate tax dodgers, not the Panama Papers whistle-blowers who exposed them
There is global elite of wealthy people who use secret shell trusts to shuffle vast quantities of sometimes dirty money away from prying eyes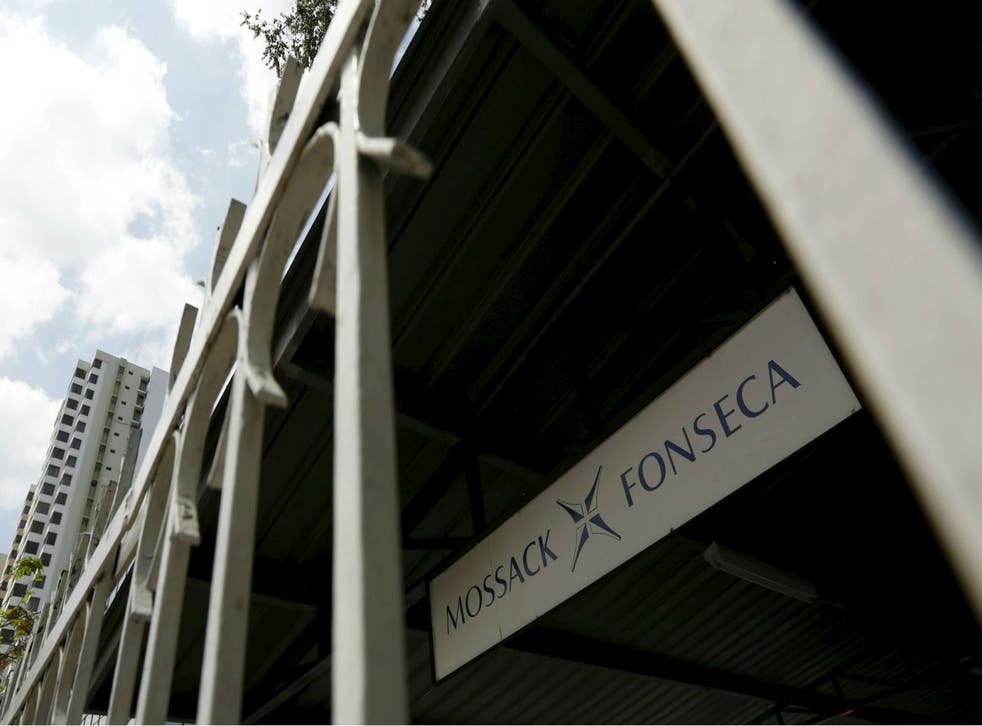 The arrest in Switzerland of the alleged Panama Papers whistle-blower should appal any right-thinking person.
A Mossack Fonseca employee, a computer technician, was taken into custody at the law firm's Geneva outpost and accused of the unauthorised access and theft of confidential information, as well as a breach of trust. Confusingly, journalists who were in receipt of the cache of documents that sent shockwaves through the world in April have indicated that the person arrested is not their source. Lawyers for the individual being investigated say their client denies all the accusations against him.
But, while the details of the arrest remain murky, it is clear beyond doubt that the risks taken by an insider to lift the lid on the activities of Mossack Fonseca and its clients were very real indeed.
The company, by seeking out the whistle-blower, may wish to discourage other employees from taking the same path. But the role of the Swiss authorities in facilitating the firm's desire for revenge is outrageous.
After all, the Panama Papers made it abundantly clear that there is a global elite of wealthy people, aided by lawyers and financial advisers, who use secret shell trusts to shuffle vast quantities of sometimes dirty money away from prying eyes. Tax avoidance is just the half of it.
Ultimately, it is the actions of these people – and their enablers – which prosecutors should be investigating, rather than instilling fear in legitimate whistle-blowers.
Register for free to continue reading
Registration is a free and easy way to support our truly independent journalism
By registering, you will also enjoy limited access to Premium articles, exclusive newsletters, commenting, and virtual events with our leading journalists
Already have an account? sign in
Register for free to continue reading
Registration is a free and easy way to support our truly independent journalism
By registering, you will also enjoy limited access to Premium articles, exclusive newsletters, commenting, and virtual events with our leading journalists
Already have an account? sign in
Join our new commenting forum
Join thought-provoking conversations, follow other Independent readers and see their replies