Let us pay our last respects without excessive fuss, as Prince Philip would have wanted
Editorial: Tomorrow will be a day in which to remember and celebrate the life of the Duke of Edinburgh, not to gawp at his family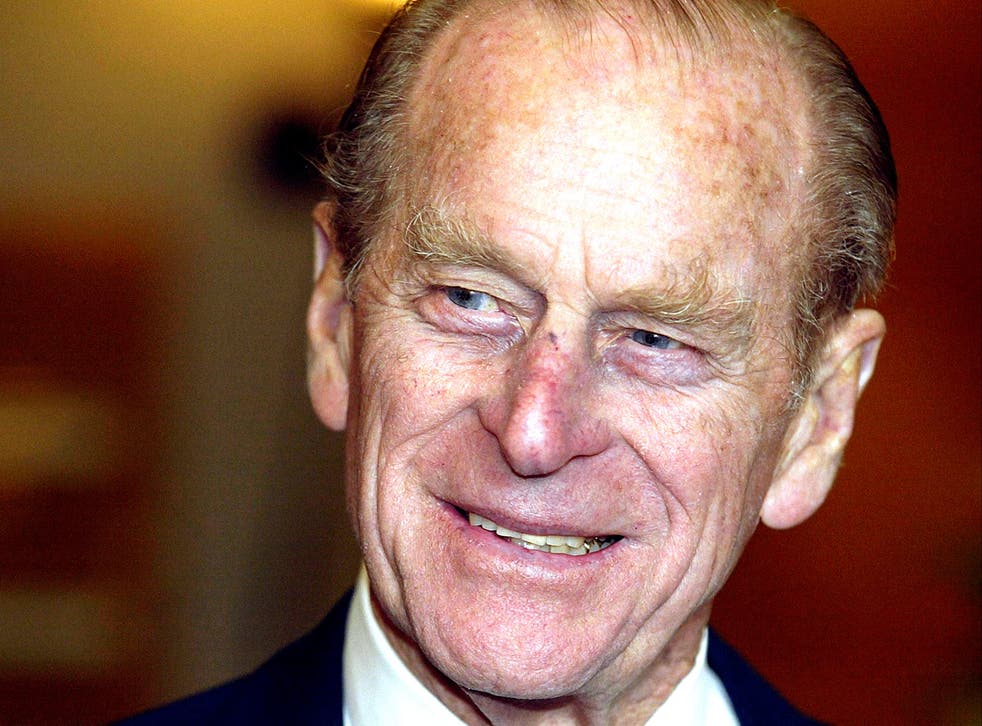 Prince Philip, the Duke of Edinburgh, would have scoffed at the fuss being made over him, we are told. And yet he made quite a fuss about himself, apparently taking a keen interest in the details of his funeral, helping to ensure that the event was planned with precision – "military precision", inevitably – right down to the long-wheelbase Land Rover arriving at the steps of St George's Chapel, Windsor, at 2.53pm.
It is quite right that the nation should pay its last respects in this way. Even The Independent, with its healthy scepticism of pomp and ceremony, recognises that we should pay tribute, with a proper sense of the occasion, to a life of public service well lived. We hope that the media will show restraint in not turning the televised funeral into a soap opera. Tomorrow will be a day in which to remember and celebrate the life of the prince, not to gawp at the body language between his grandsons.
On the other hand, the broadcasters, and particularly the national broadcaster, the BBC, should realise that, while the overwhelming majority of the British people want the funeral to be observed with dignity and respect, most of them would agree with their mental image of the prince expressing his impatience with excessive deference. It seems that the BBC misjudged the national mood slightly over the past week in shutting down all normal broadcasting.
Join our new commenting forum
Join thought-provoking conversations, follow other Independent readers and see their replies