As we pay our respects to Prince Philip, we should ask what kind of monarchy we want
Editorial: The death of the Duke of Edinburgh is bound to lead to a reappraisal of the role of the royal family in modern Britain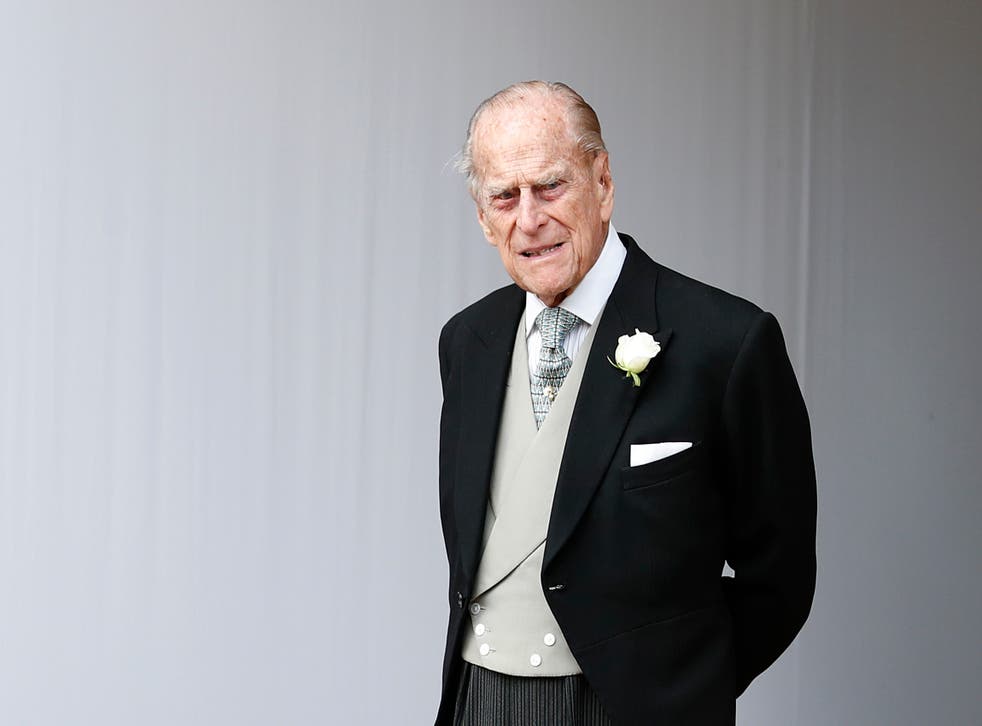 Prince Philip was a cautious moderniser, and the co-architect with the Queen of the renovation of the monarchy that allowed it to retain the respect and loyalty of a large majority of the British people over the 73 years of their marriage. The public reaction to his death, of grief mixed with affection, is some measure of his success.
His death leaves a void not just in our national life but at the heart of the family that is such a powerful symbol, still, of our national unity. One of the significant moments of that modernisation was the decision, guided by the prince, to allow the filming of the 1969 documentary Royal Family.
Conservatives in the royal household were opposed, on the grounds that it would let in daylight upon magic, in Walter Bagehot's phrase, but it was an awkward step in the right direction. The instinct behind the decision was sound, in that it showed that they were a real family – hardly a normal family, but a real one.
Join our new commenting forum
Join thought-provoking conversations, follow other Independent readers and see their replies