UK Anti-Doping watchdog is not fit for purpose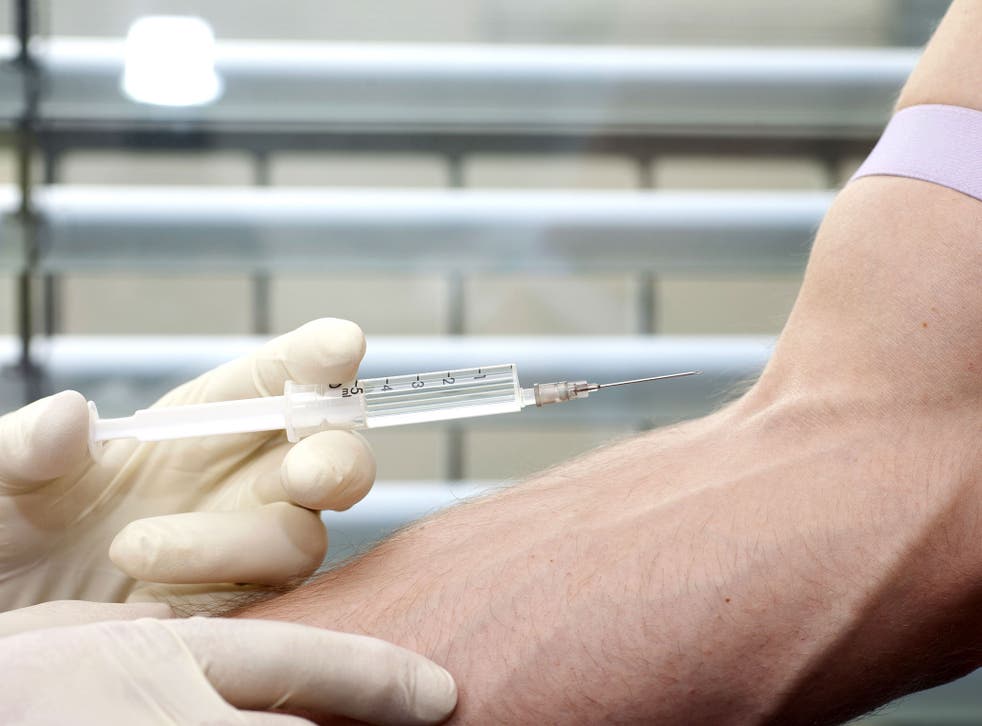 Another Sunday, another damaging revelation about alleged doping in individual sports. We have grown accustomed to claims about athletics, cycling, swimming and recently even tennis. But the latest allegations in The Sunday Times went even further – that a London doctor prescribed banned performance-enhancing drugs to 150 top sportspeople including footballers, cricketers, boxers and martial arts competitors, as well as cyclists and tennis players.
Despite the usual denials, we might be forgiven for thinking that no sport is now immune. The Government has ordered an inquiry into whether the UK Anti-Doping watchdog ignored evidence about the doctor's activities. It should be a searching one, not a stalling device, and look into whether Dr Mark Bonar slipped through the net because he worked in more than one sport. Dr Bonar insists that the drugs were prescribed for medical reasons, and that any performance-enhancing was a secondary effect.
John Whittingdale, the Culture, Media and Sport Secretary, was right to order the inquiry and to raise the prospect of stronger criminal sanctions. Ministers, who are usually reluctant to intervene, should also address whether self-regulation by some of sport's governing bodies is fit for purpose.
Join our new commenting forum
Join thought-provoking conversations, follow other Independent readers and see their replies