The Independent View
Universal basic income may not be popular but it could soon be necessary
Editorial: It is a valuable experiment and a glimpse into the future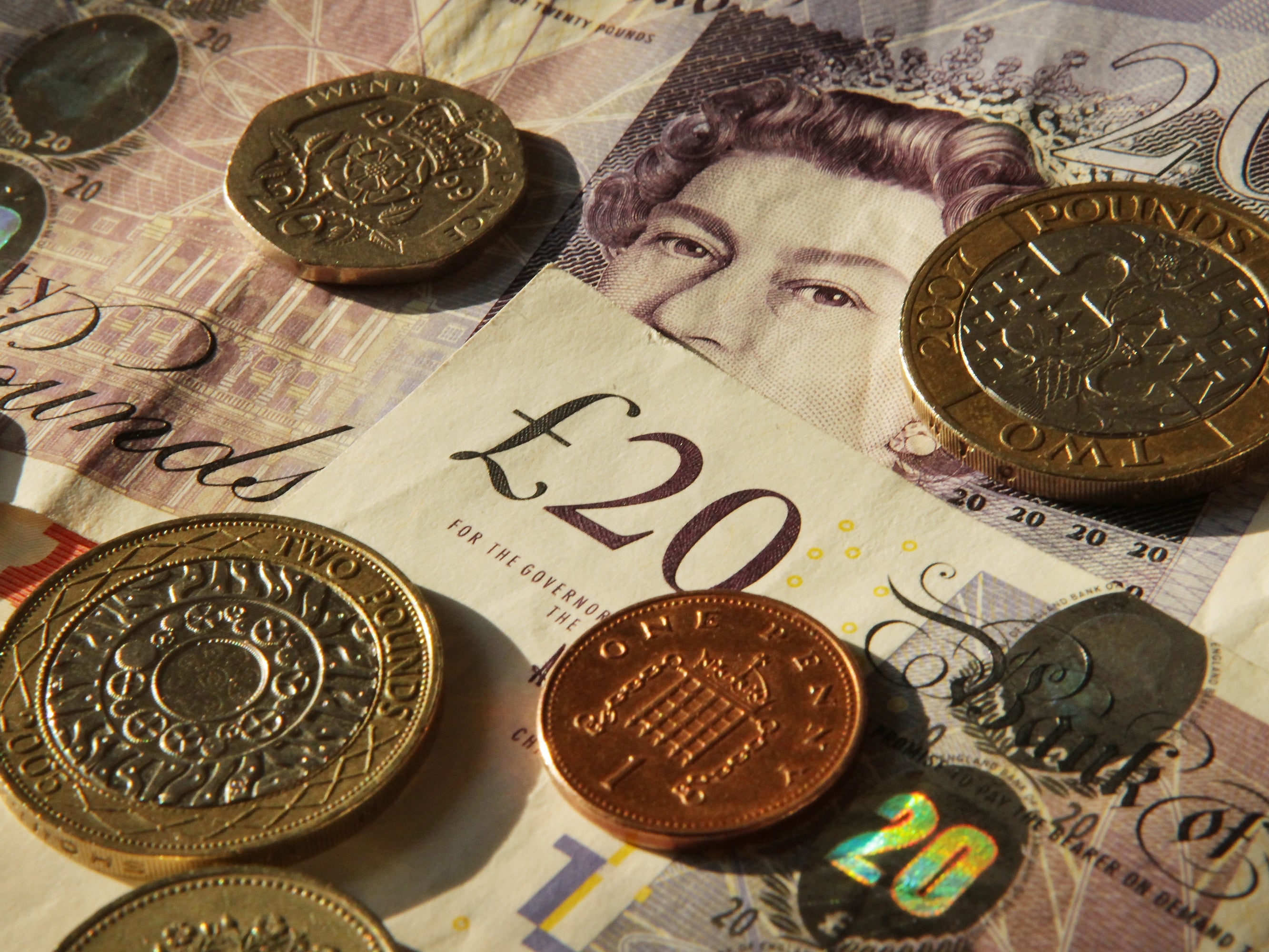 A remarkable, indeed potentially revolutionary, experiment is about to be visited upon Jarrow and East Finchley. A small sample of people are being selected for a basic income scheme, whereby they will all receive some £1,600 a month.
A disproportionately high number of people with disabilities will be invited to join the pilot scheme, the better to understand how it might help those most usually facing discrimination, lack of work, and with sometimes a higher cost of going about their lives.
Before anyone gets too excited, no taxpayers' money will be harmed in the pilot scheme, which is being run by researchers from the University of Northumbria and funded by Basic Income Conversation, a campaigning group.
Join our commenting forum
Join thought-provoking conversations, follow other Independent readers and see their replies