The vaccine has bought us time – but no one is safe until everyone is safe
Editorial: Lockdowns cannot and should not last forever – that is why the vaccination effort is still so vital, and why the momentum has to be kept up as the forty-somethings get their call-up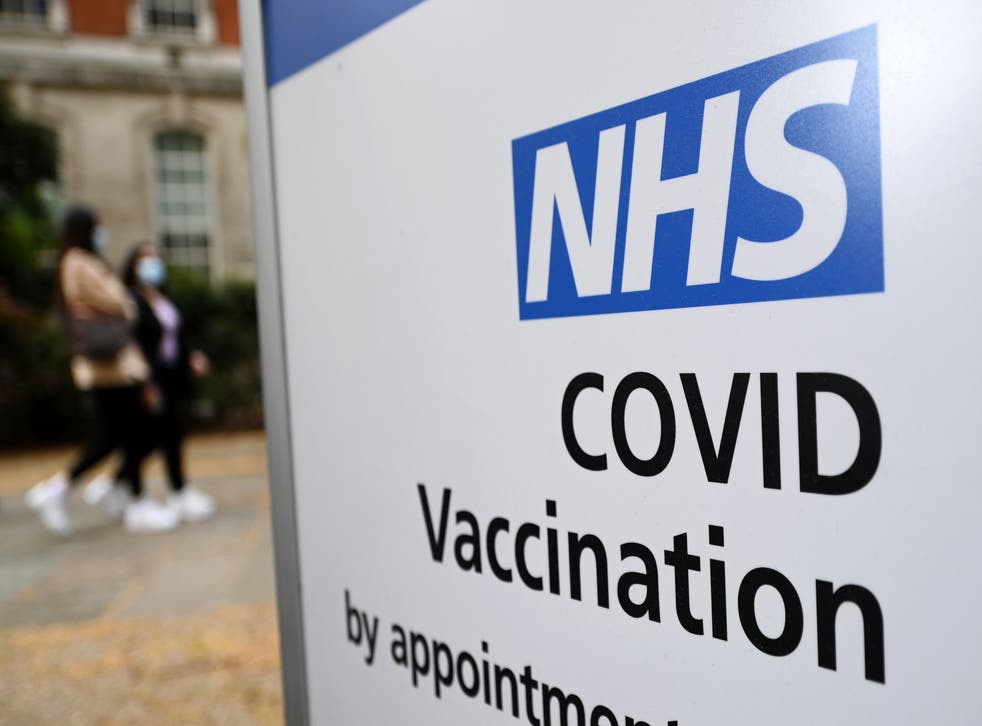 At the peak of the second wave of Covid, in January, about 4,000 people were being admitted to hospitals with the disease every day. A year ago, when the first Covid wave was in danger of overwhelming an underprepared NHS, hospitalisations were running at about 3,000 a day. At the last count, the daily rate was down to about 200 – and with a much better chance of survival than ever before.
What is the cause of this transformation? Who, or what, to thank? It is tempting to point to vaccination as a key factor in the improvement, because it seems the obvious new thing that has appeared on the scene. Yet, as Boris Johnson is at pains to point out, much of the progress has actually been attributable to the lockdown endured since the start of the year.
After all, when the Covid hospitalisation rate fell to its record lows last summer – at about 100 new patients per day – there were no vaccines at all. By contrast, unlocking the schools earlier this year resulted in a marginal rise in the R rate, despite early success with the vaccine programme.
Join our new commenting forum
Join thought-provoking conversations, follow other Independent readers and see their replies