World leaders at the G20 summit have a unique chance to save the planet's wildlife
Editorial: The Independent is proud to be part of a global coalition urging governments to protect biodiversity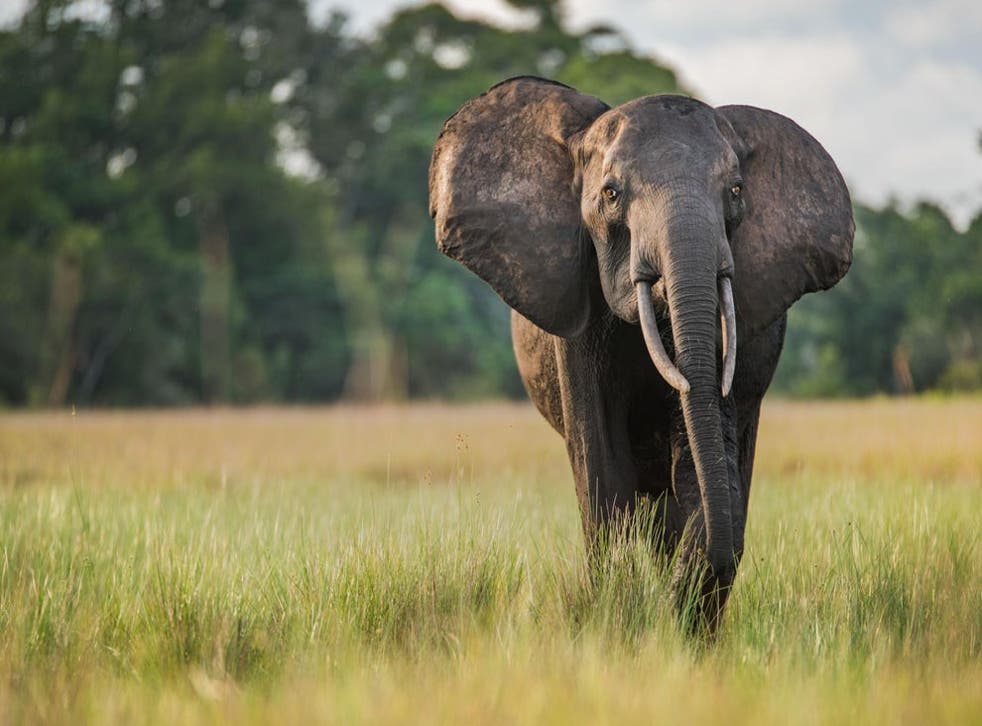 Conservationists have united as never before to put pressure on world leaders, meeting virtually this weekend in the G20 summit hosted by Saudi Arabia, to save wildlife and preserve as much as possible of the natural environment. The Wildlife Conservation 20 (WC20) declaration urges the governments of the world to "invest in nature".
The declaration calls for an end to deforestation, controls on the wildlife trade and support for people living in or depending on natural landscapes. The Independent, which launched its Stop The Illegal Wildlife Trade campaign earlier this year demanding a clampdown on poaching and the illegal trade in wild animals, urges leaders to act on the declaration with urgency.
Protecting biodiversity is not just an important part of recovering from the coronavirus crisis, but a way of reducing the risk of future pandemics – given the possible role of the wild animal trade in the transmission of new viruses to humans.
Join our new commenting forum
Join thought-provoking conversations, follow other Independent readers and see their replies