I'm worried about the future of the BBC, and all journalists, under the next parliament
Our politicians have rarely acknowledged that the bias most journalists have is towards the truth and against lies. No wonder we get jeered at by activists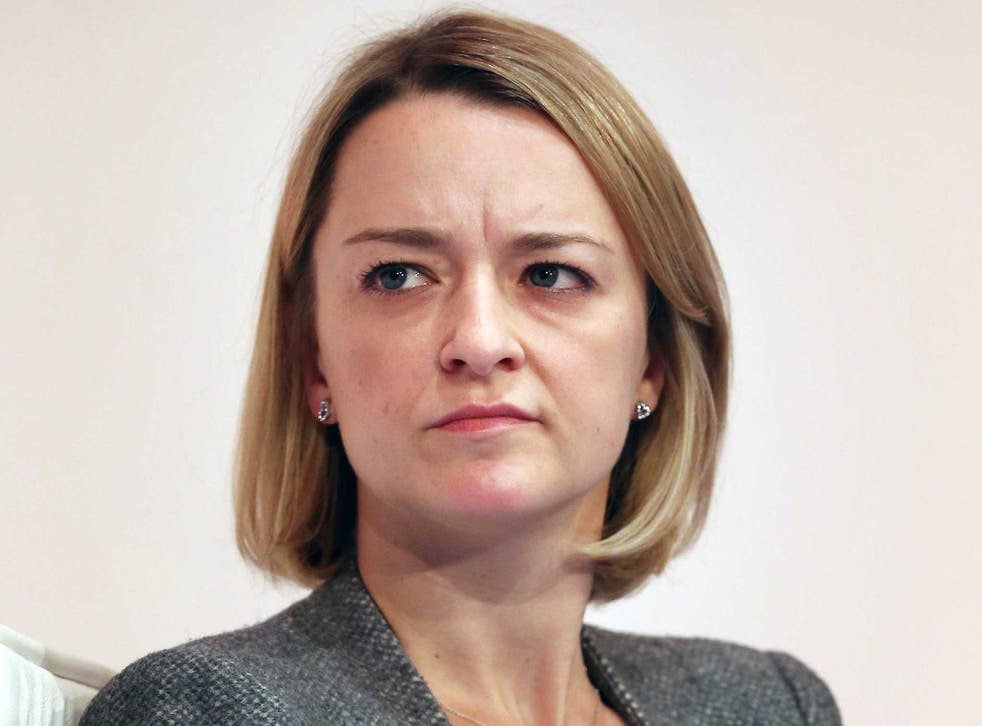 One of the most dispiriting moments in a dispiriting week came at the launch of the Labour manifesto in Birmingham. When Laura Kuenssberg, the BBC political editor, was called to ask a question, what The Sun called a "far-left mob" booed her before she'd even started. Jeremy Corbyn, to his credit, calmed his supporters a bit, but I am sorry to say they lived down to the description The Sun gave them.
Much the same sort of thing happens at Brexit Party, SNP and Tory press events, which doesn't make it any better. Boris Johnson calls the BBC "the Brexit Bashing Corporation". Nigel Farage wants to abolish the BBC licence fee.
The Lib Dems took ITV to court about the leaders debates, only because ITV did theirs before the BBC.
Join our new commenting forum
Join thought-provoking conversations, follow other Independent readers and see their replies