Boris Johnson can't magic away a no-deal Brexit simply by censoring the term
If something rotten is coming down the track with no way to stop it, just changing its name won't rescue the situation, writes Andrew Woodcock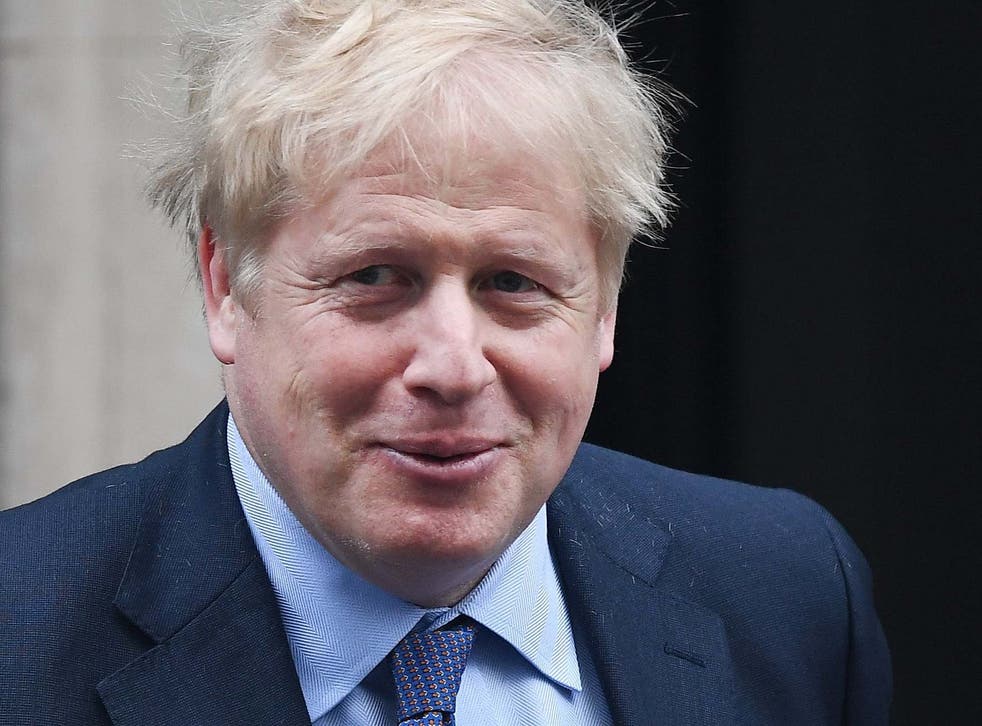 When is a no-deal Brexit not a no-deal Brexit? That's the riddle that's been puzzling Westminster since Boris Johnson declared on Monday that the choice was no longer between deal and no deal but between a "Canada-style" and "Australia-style" agreement.
Canada-style we all know about. It's the hardest of hard Brexits – outside the single market, outside the customs union, with zero tariffs on many goods but nothing for the services sector which makes up most of the UK economy – and so beloved of Nigel Farage and Steve Baker.
But Australian-style? Sounds good, doesn't it? Australia! Barbecues! Beaches! Sunshine! Maybe Kylie Minogue will be singing! Who doesn't fancy a bit of Australian-style once in a while?
Join our new commenting forum
Join thought-provoking conversations, follow other Independent readers and see their replies