The British Airways pilot dispute does neither side any credit
Some hitherto-loyal customers will book away from an airline they now perceive as prone to disruption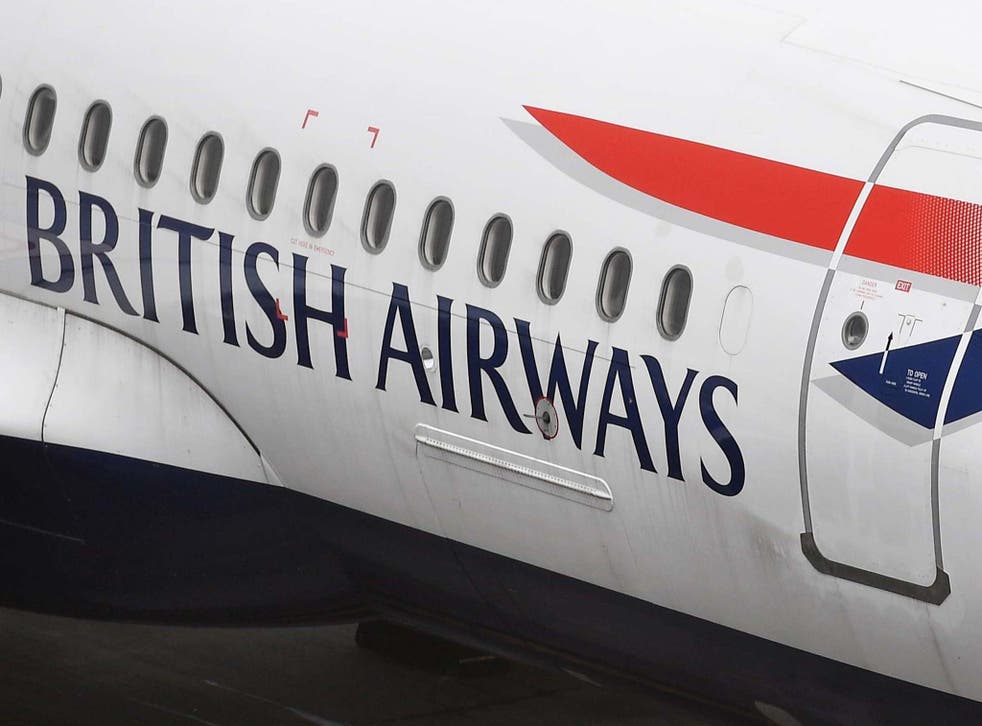 For years to come, the British Airways pilots' strike of 2019 will be cited in business-studies courses as a textbook example of industrial-relations hubris.
A union representing a relatively well-paid group of workers agrees (according to BA) to an above-inflation deal, then backtracks and demands more.
The highly profitable employer, meanwhile, decides that facing down the flight crew is more important than conceding a few million pounds a year extra on its wage bill: the pilots are demanding an extra £1,150 above the 11.5 per cent over three years currently on offer.
Register for free to continue reading
Registration is a free and easy way to support our truly independent journalism
By registering, you will also enjoy limited access to Premium articles, exclusive newsletters, commenting, and virtual events with our leading journalists
Already have an account? sign in
Register for free to continue reading
Registration is a free and easy way to support our truly independent journalism
By registering, you will also enjoy limited access to Premium articles, exclusive newsletters, commenting, and virtual events with our leading journalists
Already have an account? sign in
Join our new commenting forum
Join thought-provoking conversations, follow other Independent readers and see their replies