It has been a busy week in the coronavirus blame game
Dido Harding and Sir Patrick Vallance both tried to pass the buck last week, defending their records on the UK's Covid-19 response, writes John Rentoul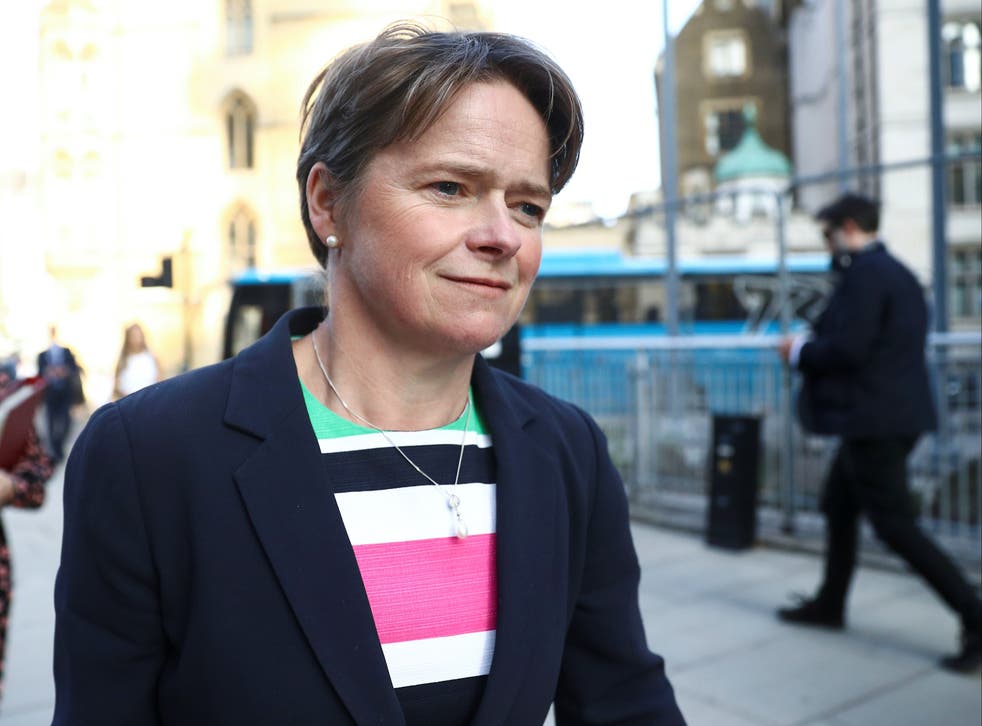 Dido Harding, the Conservative peer in charge of NHS Test and Trace, showed a flash of steel in her appearance before the science and technology select committee of MPs last week.  
Of all the people positioning themselves for the public inquiry into the handling of coronavirus that the prime minister has said will happen, she has been the most robust. In the course of an hour and half's grilling she made it clear there was no way she was going to accept the blame for people's inability to get a test.  
She was doing this job unpaid out of a sense of public duty, she said by way of introduction. Yes, she had planned for an increase in demand for tests when schools reopened, "based on Sage modelling for what we should be preparing for for the autumn", but the surge in demand had been greater than expected.
Join our new commenting forum
Join thought-provoking conversations, follow other Independent readers and see their replies