Why a British man being 'cured' of HIV wasn't front page news in the UK
There are many reasons a story doesn't get the billing it deserves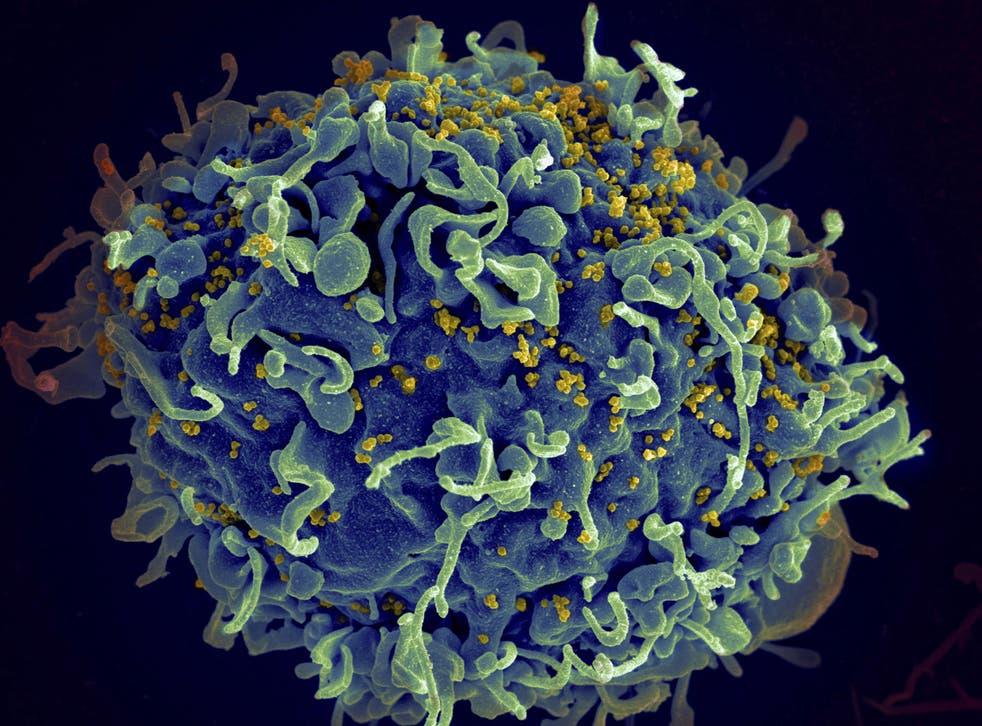 The highest accolade for a news story is to earn a place on the "front page".
Even though the shift online has removed the space restrictions – and often the physical pages – editors still have to make a decision about what should get pride of place on the paper, bulletin, app or home page the next day.
This decision has always been more art than science. But there are some stories you feel are guaranteed a spot on the front.
Register for free to continue reading
Registration is a free and easy way to support our truly independent journalism
By registering, you will also enjoy limited access to Premium articles, exclusive newsletters, commenting, and virtual events with our leading journalists
Already have an account? sign in
Register for free to continue reading
Registration is a free and easy way to support our truly independent journalism
By registering, you will also enjoy limited access to Premium articles, exclusive newsletters, commenting, and virtual events with our leading journalists
Already have an account? sign in
Join our new commenting forum
Join thought-provoking conversations, follow other Independent readers and see their replies