John Hume's death triggered memories of the Good Friday Agreement and its impact on Northern Ireland
Over the years, Kate Devlin has found it hard to express to people how peace has changed Northern Ireland. How previously the Troubles had seeped into everything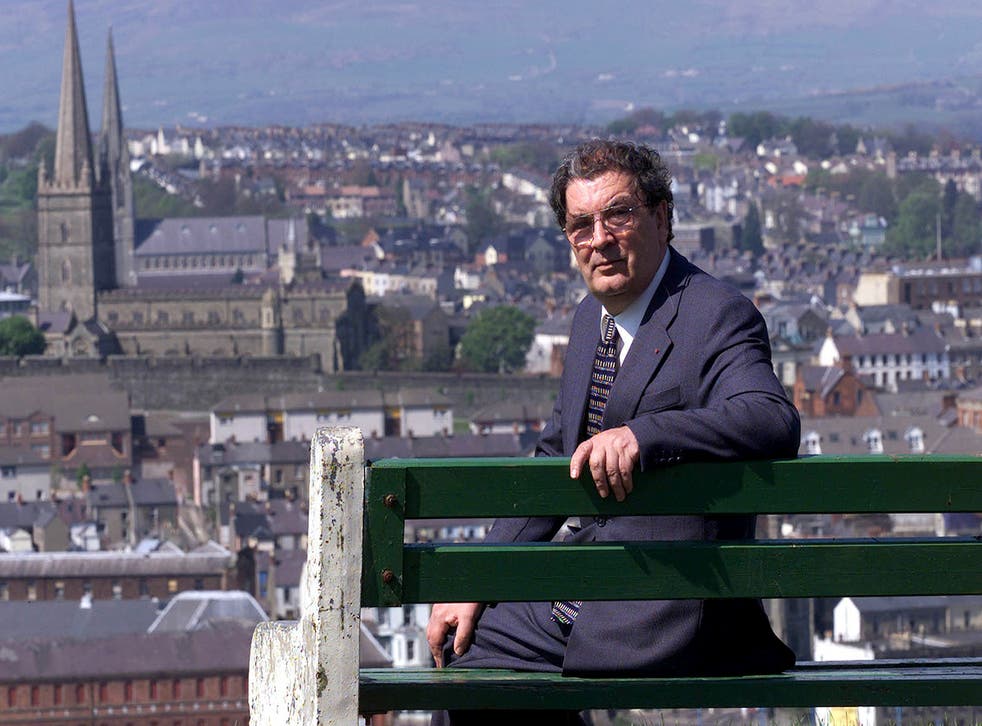 I remember very clearly the first time I drove into Belfast International Airport without passing a security checkpoint. It was terrifying.
I asked my father, who had driven me to the airport, as he always did, "are we there yet?"
I did not mean had we arrived at the crowded drop-off point, where we would hurry out of his Corsa alongside all the other people who did not want to have to pay for short-term parking.
Join our new commenting forum
Join thought-provoking conversations, follow other Independent readers and see their replies