The Kim Darroch affair means it will be even harder for journalists to get to the truth
I doubt the former UK ambassador to the US will be the last high-profile casualty of this affair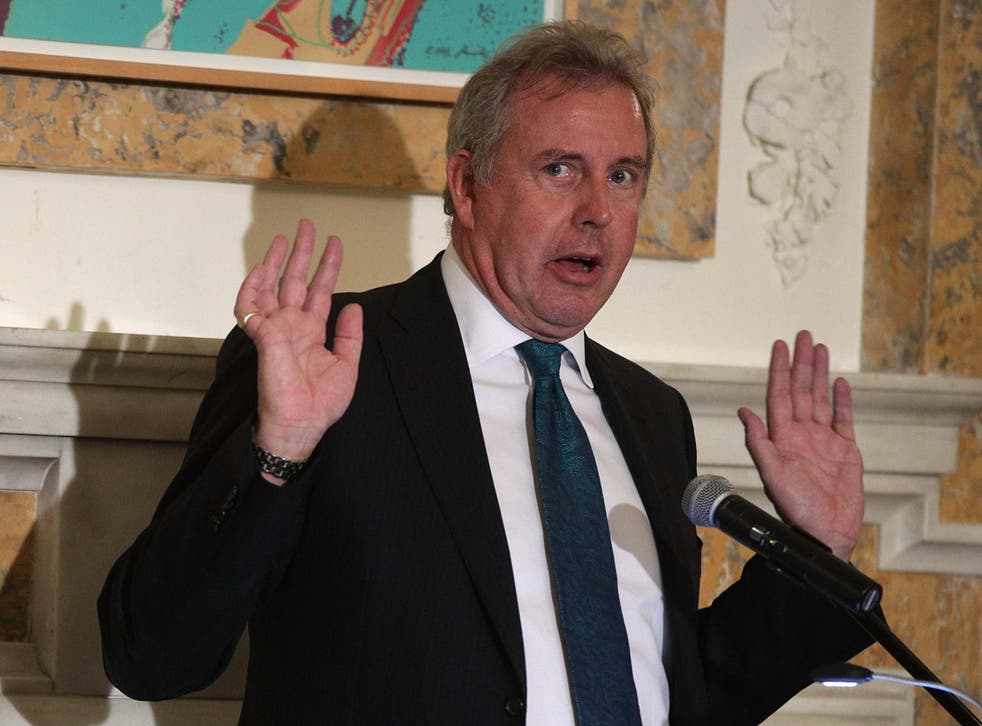 Looking at the story of the British diplomat's resignation from a purely media point of view, the police investigation into the Kim Darroch affair is quite disturbing.
This is not just because Neil Basu of the Metropolitan Police threatened editors about publishing such leaks as those in the Darroch affair – an absurd and unworkable idea. But also because of the threat of action against the leakers themselves, which is a perfectly realistic and arguably legitimate scenario.
This incident will undoubtedly have a chilling effect on the supply of information to the media. Some of those stories will be of vital public interest, things the public have a right to know, exposing corruption and wrongdoing. But if you are a civil servant, police officer, diplomat or politician, and you think you're going to end up in a room under caution with Inspector Nutcase as a result of briefing a journalist, you might think twice about talking to a reporter or handing a TV production team some sensitive documents.
Join our new commenting forum
Join thought-provoking conversations, follow other Independent readers and see their replies