Interest in Manchester United never diminishes – that's why covering the club is so hard yet rewarding
It sometimes feels as if your job is as challenging as that of the managers themselves, writes Mark Critchley. The appetite for stories, analysis, comment and content is intense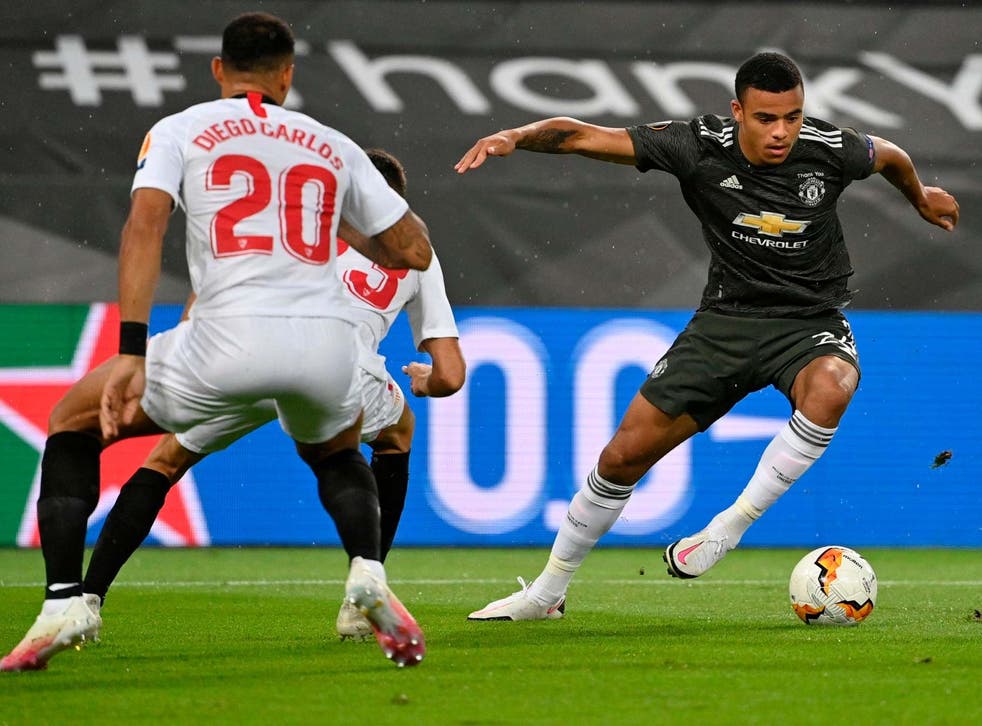 The longest season in Manchester United's history came to an end in Cologne on Sunday night, some 372 days after it began.
There was no league title, no FA Cup – no trophies, full stop. Unlike the previous campaign, there were no managerial changes at Old Trafford and no particularly memorable nights away in Europe either.
These are not the days of Eric Cantona, Roy Keane and pre-knighthood Alex Ferguson, when the modern dynasty of the 1990s and 2000s was at an exciting, nascent stage.
Join our new commenting forum
Join thought-provoking conversations, follow other Independent readers and see their replies