As support for Scottish independence rises, things are not all going Nicola Sturgeon's way
The more independence seems a possibility, the more the SNP can expect to be asked questions about its record in government, writes John Rentoul
Saturday 08 August 2020 15:38 BST
Comments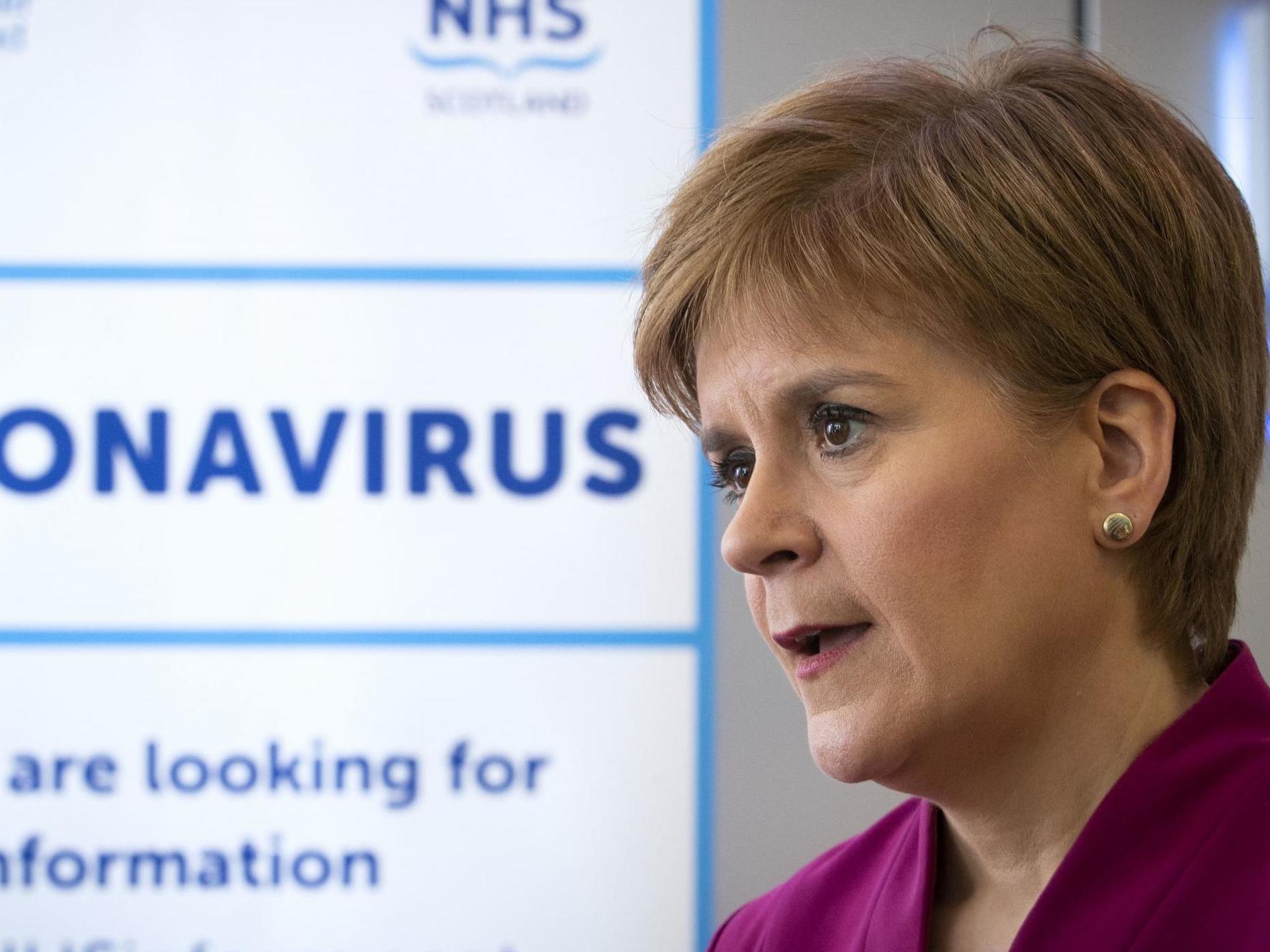 The outcry over exam marks in Scotland is a reminder that Nicola Sturgeon cannot actually walk on water. With exams cancelled, pupils have been awarded marks based on schools' predicted grades, which were then adjusted downwards to match previous years' averages.
The big problem is that pupils in schools in poorer areas have had their marks downgraded more than those in richer parts and no one is happy.
This matters because education is a weak point for the Scottish National Party. It has been in government in Edinburgh for 13 years, with education a devolved responsibility, and Scotland's reputation for good schools has been trashed.
Join our commenting forum
Join thought-provoking conversations, follow other Independent readers and see their replies