Andrew Lloyd Webber is right – if 'pingdemic' restrictions don't stop, the arts won't put up with it
It's one thing for a school class bubble to be sent home for 10 days when one child gets Covid, writes Charlotte Cripps, but for the theatre and live music scene, it's devastating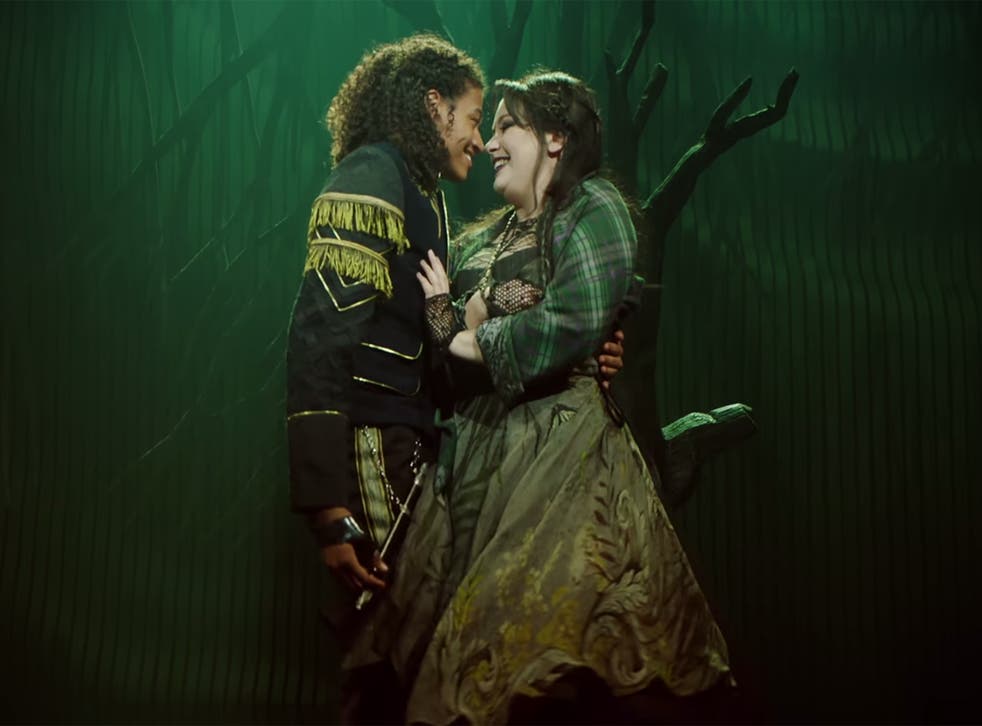 I was meant to take one of my daughters to see Andrew Lloyd Webber's Cinderella.
It's a far cry from the Disney version; Carrie Hope Fletcher's Cinderella is a goth in Dr Martens and sings "Bad Cinderella". But I've been dying to take her post lockdown to her first-ever theatre show. No such luck.
It was cancelled after a single cast member in a cameo role tested positive for Covid.
Join our new commenting forum
Join thought-provoking conversations, follow other Independent readers and see their replies