The world of recipes has its own 'Super Thursday'
The humble cookbook has come an awfully long way since the days of bare text, bizarre black and white drawings of dishes and authors stiffly photographed on the front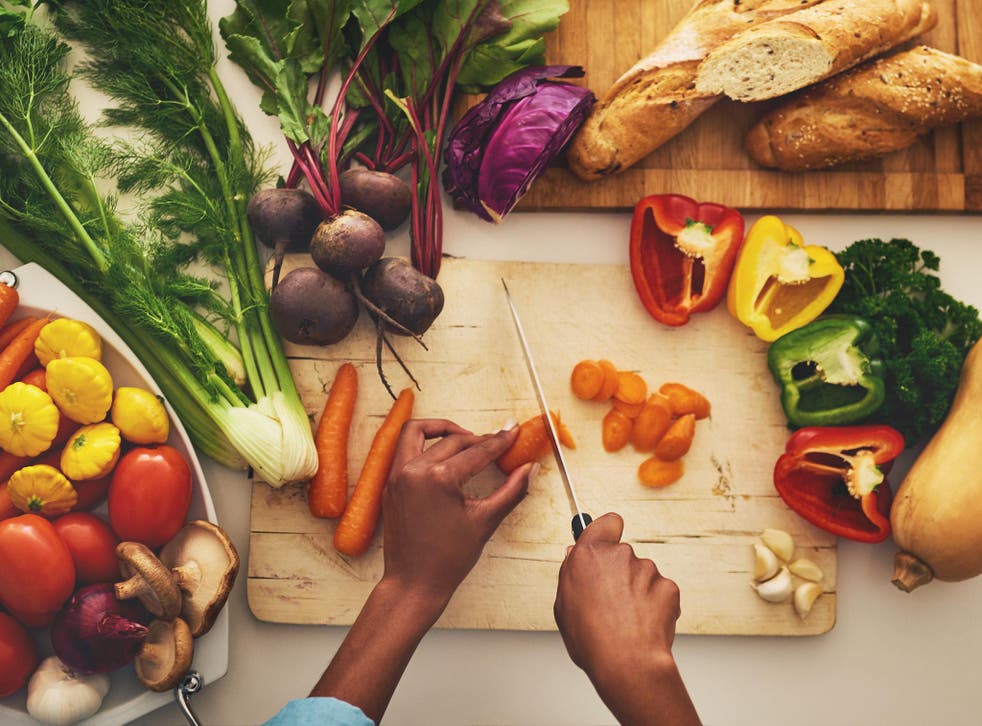 The food world has changed a lot over the past year. Plastic-free packaging is – hopefully – becoming the norm and we've mostly done away with plastic shopping bags. Huge brands like KFC have created "chicken" vegan burgers and organic produce is no longer sidelined and is becoming mainstream.
But the biggest change is how and where we're eating.
An estimated 18 restaurants a week are closing on the high street. Back in May, Jamie's Italian ceased trading, and others including Byron, Carluccio's and Prezzo all closed restaurants too.
Join our new commenting forum
Join thought-provoking conversations, follow other Independent readers and see their replies