Here in New York, we remember 11 September in all its complexity
So much of American life changed in the moment the planes hit the twin towers – and in the months and years after the attack, writes David Taintor
Thursday 09 September 2021 00:00
comments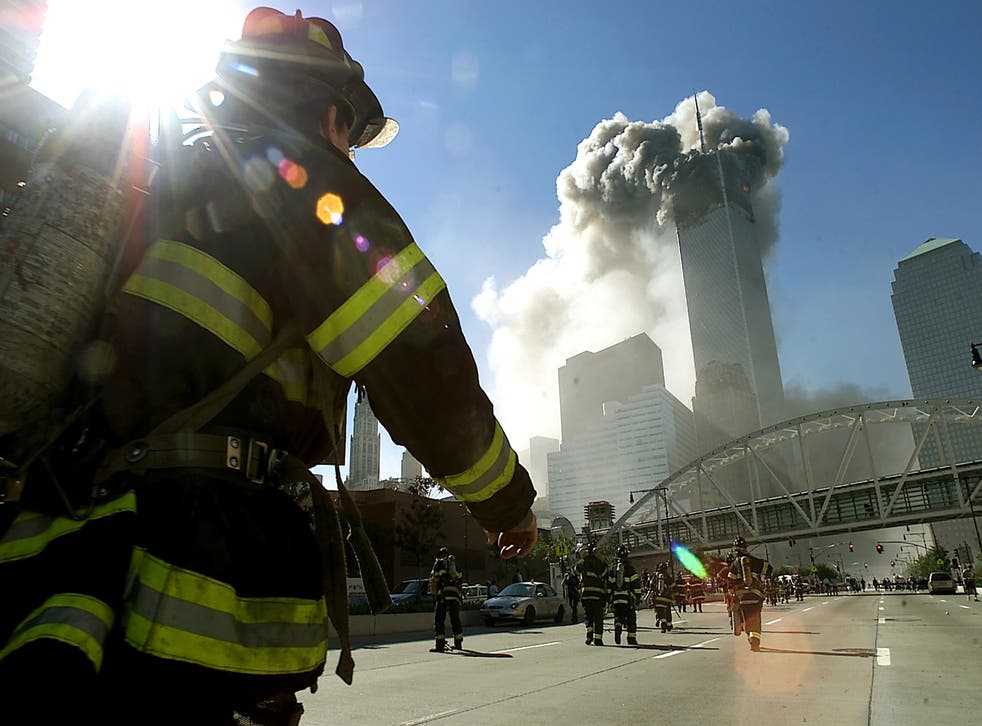 President Joe Biden last week ordered the declassification of documents relating to the investigation of the 11 September terrorist attacks. It was, in part, an acknowledgment that families of the thousands of New Yorkers who died are still grieving and seeking closure two decades later.
An anniversary is an opportunity to take stock, especially one as significant as 20 years. The images of 9/11 are still seared into Americans' collective memories, whether we witnessed the events from Manhattan or Minneapolis – from shocking pictures of desperate New Yorkers leaping from the upper levels of the World Trade Centre to chaotic scenes of dust-covered first responders racing to the scene. Classrooms across the country (including mine) ground to a halt; office workers gathered around TVs in collective horror; law enforcement beefed up security at other high-profile buildings and sites across the country, in fear of another assault.
So much of modern American life changed after the attacks. Security measures that are now commonplace – full-body scans at airports, metal detectors at sports stadiums – were previously unimaginable. Anti-Islamic prejudice in the US has hardened and even deepened over the past two decades. The percentage of Americans who believe Islam is more likely than other religions to encourage violence has doubled since March 2002, from 25 per cent six months after the attacks to 50 per cent today, according to the Pew Research Centre. That's especially significant when you consider that March 2002 was almost immediately after the 9/11 attacks in 2001. 11 September has a long shadow of a legacy.
Join our new commenting forum
Join thought-provoking conversations, follow other Independent readers and see their replies