The red list may have finally gone – but the damage to the UK travel industry has already been done
The removal of the final seven countries from the government's travel list feels like too little, too late, writes Helen Coffey, and restoring faith in holidaymakers will be no easy task
Saturday 30 October 2021 00:01 Comments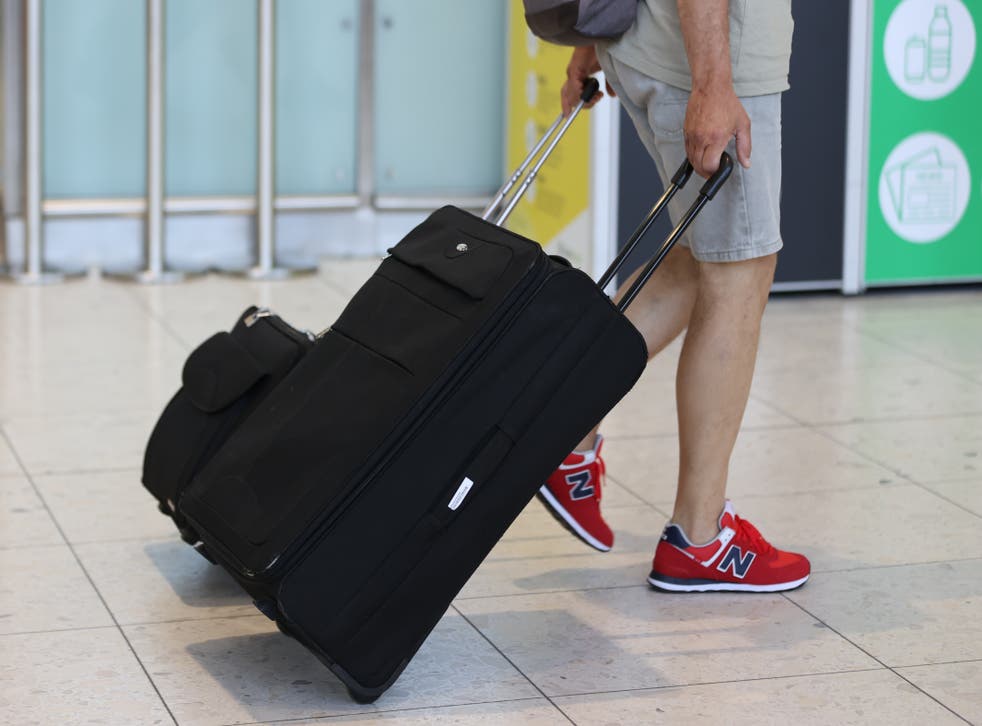 The news on 28 October that the UK's red list would finally be a "list" in name only – with zero countries left on it – should have been good news for the travel industry.
After months of waiting for the most onerous of restrictions to be lifted, holiday companies can, from 1 November, sell trips to anywhere they please, safe in the knowledge that no lengthy (11-night), costly (£2,285 per solo traveller) stint in hotel quarantine will await travellers when they return to the UK.
But it was in muted tones that industry figures "welcomed" the announcement – almost as if they couldn't quite muster the energy to get excited about it.
Join our new commenting forum
Join thought-provoking conversations, follow other Independent readers and see their replies