Tracking the Mueller report effect on Trump's Twitter account
Perhaps it's obsessive to examine a politician's account in such detail, but I imagine that is exactly what Dan Scavino and the rest of Trump's social media team are doing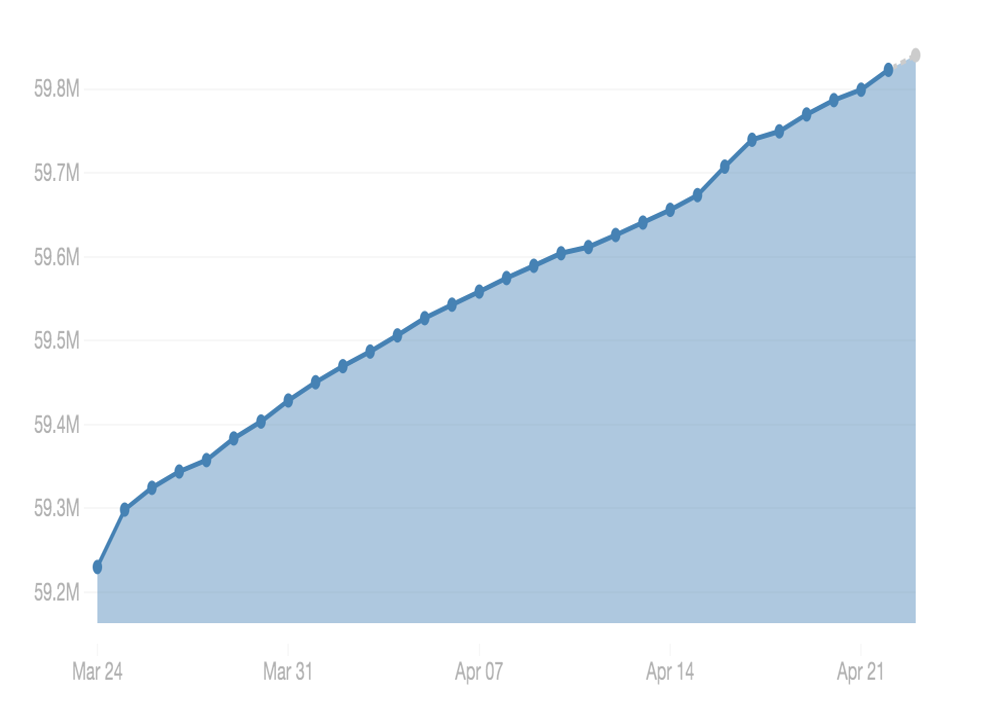 Robert Mueller's report dealt a series of blows to Donald Trump's presidency, even if no indictments were made. A growing number of senior Democrats are calling for impeachment proceedings to begin. Embarrassing revelations for the president's inner circle came to light, such as Sarah Sanders allegedly lying to the public. And of course at least 10 instances of possible obstruction were examined in the 400-page document.
Yet no matter what storm comes his way, Donald Trump's Twitter always weathers it.
His infamous social media account has just shy of 60 million followers, so nearly the population of Britain. The Mueller report dropped on 18 April. Within 24 hours he had gained another 20,100 followers – or the entirety of Newquay if you prefer.
Register for free to continue reading
Registration is a free and easy way to support our truly independent journalism
By registering, you will also enjoy limited access to Premium articles, exclusive newsletters, commenting, and virtual events with our leading journalists
Already have an account? sign in
Join our new commenting forum
Join thought-provoking conversations, follow other Independent readers and see their replies