What the effort to prosecute Ukraine's former president says about the current state of the country
With corruption in Ukraine the centrepiece of Donald Trump's defence in his impeachment case, any moves from Kiev to deal with graft accusations will draw added attention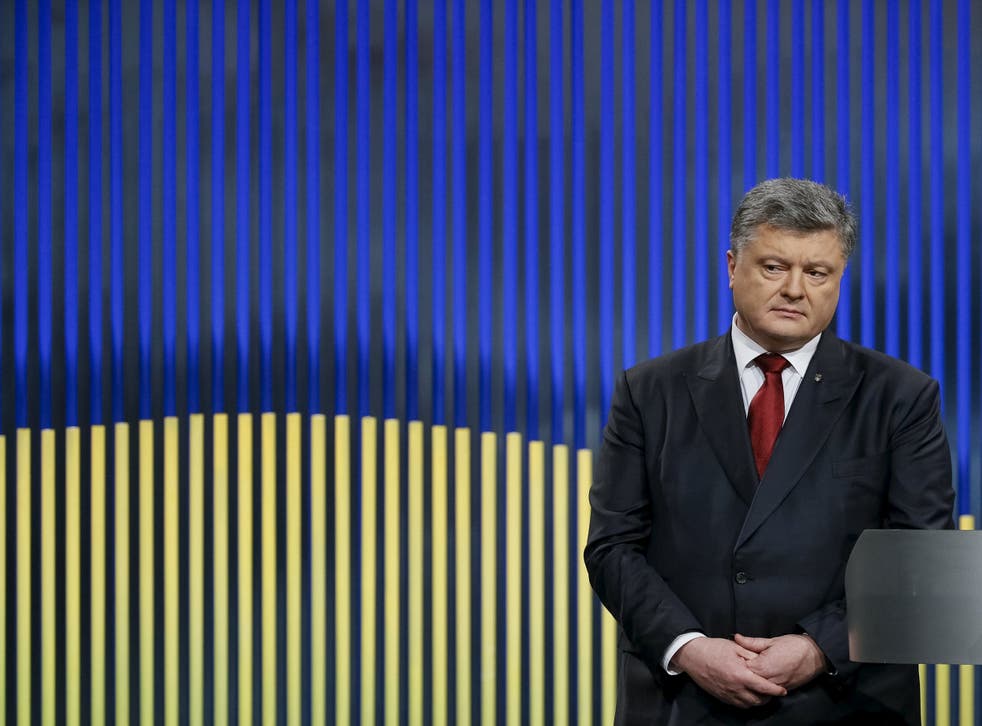 Ukraine's State Bureau of Investigation has just made the most consequential move of its 12-month history – requesting parliamentary consent to prosecute former president Petro Poroshenko.
The move marks a dramatic raising of the stakes in the confrontation between the old and new regimes in the country.
Up until March, Poroshenko remained the most important person in the land, controlling most of Ukraine's key institutions. The unexpected landslide electoral victory of now-president Volodymyr Zelensky changed all that.
Register for free to continue reading
Registration is a free and easy way to support our truly independent journalism
By registering, you will also enjoy limited access to Premium articles, exclusive newsletters, commenting, and virtual events with our leading journalists
Already have an account? sign in
Join our new commenting forum
Join thought-provoking conversations, follow other Independent readers and see their replies