Elle Magazine is wrong to call out #BlackGirlMagic
The hashtag doesn't demean our bodies, it gives us power back over them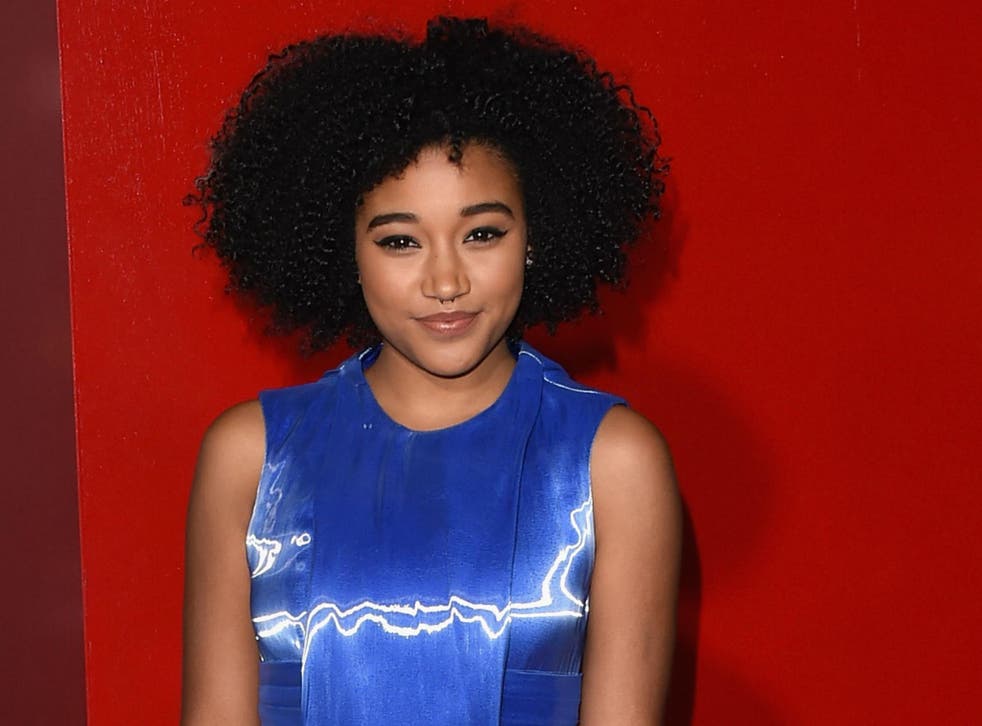 Last year was a watershed moment for black women. Between the #SayHerName Movement, the Serena Slam and Nicki Minaj taking on the music industry, those outside the black community finally saw how black women are discriminated against in nearly every facet of society.
With the world finally waking up to this fact, black women decided to breathe confidence and encouragement into one another with the social media trend #BlackGirlMagic, originally crafted by feminist writer CaShawn Thompson. The hashtag can be used when Michelle Obama looks radiant at the State of Union address, or when Serena leaped in the air after winning Wimbledon or when a black girl uploads a selfie at her graduation ceremony. There are no rules on when or where this hashtag can be used; the only rule is that it used celebrate black women.
After reading Here's My Problem With #BlackGirlMagic, it was clear that the author Linda Chavers missed the point, and most importantly the purpose of the hashtag. Chavers is a black woman who has suffered MS for nearly a decade and as a result finds it difficult to attach the label 'magical black woman' to herself. "Everything inside and outside of me is flesh and bone and a nervous system (with bad signaling). Nothing magical" she says.However, her problems with the hashtag are not only subjective, she also declares that the hashtag dehumanises black women in the same vein as the 'angry black woman' stereotype.
What Chavers does not credit is that #BlackGirlMagic actually humanises black women. This hashtag has accumulated millions of pictures across social networks and tells black women and the world that their darker skin tone and afro curls are completely normal.
This hashtag hasn't just normalised our beauty and achievements of black women, it is helping black women to no longer feel like they are the "other" in comparison to their white female counterparts. That their beauty and acknowledgement of existence especially in the beauty, fashion and media industries only exists in comparison to white women.
Furthermore, to say that #BlackGirlMagic serves the same purpose as the 'angry black women' archetype illustrates that Chavers doesn't understand what the hashtag truly represents. While both terms exclusively refer to black women, that is where their similarities end. The angry black woman archetype was cultivated by white people in power to oppress and silence black women, which ultimately reduced us to a one dimensional stereotype. In comparison, #BlackGirlMagic is coined by black women to empower black women and to show the world just how multifaceted we really are.
I can't help but question Elle Magazine's intentions. Elle appear to have woken up to the idea of diversity by having both Taraji P Henson and Viola Davis on their cover this month, but by publishing Chavers' piece, the article appears to be subconsciously telling women that despite the rise and appreciation for black women's accomplishments and beauty, it is nothing more than an anomaly and that in time it should pass.
#BlackGirlMagic's meaning isn't about the words, but what the words imply. Its purpose is to tell black women no matter their shade, sexuality and abilities, they deserve to be celebrated and it's a shame that another black woman failed to see and most importantly feel this.
Join our new commenting forum
Join thought-provoking conversations, follow other Independent readers and see their replies