EU referendum: David Cameron must build on In campaign's momentum
With the Outers in disarray, Mr Cameron will never have a better chance of winning his referendum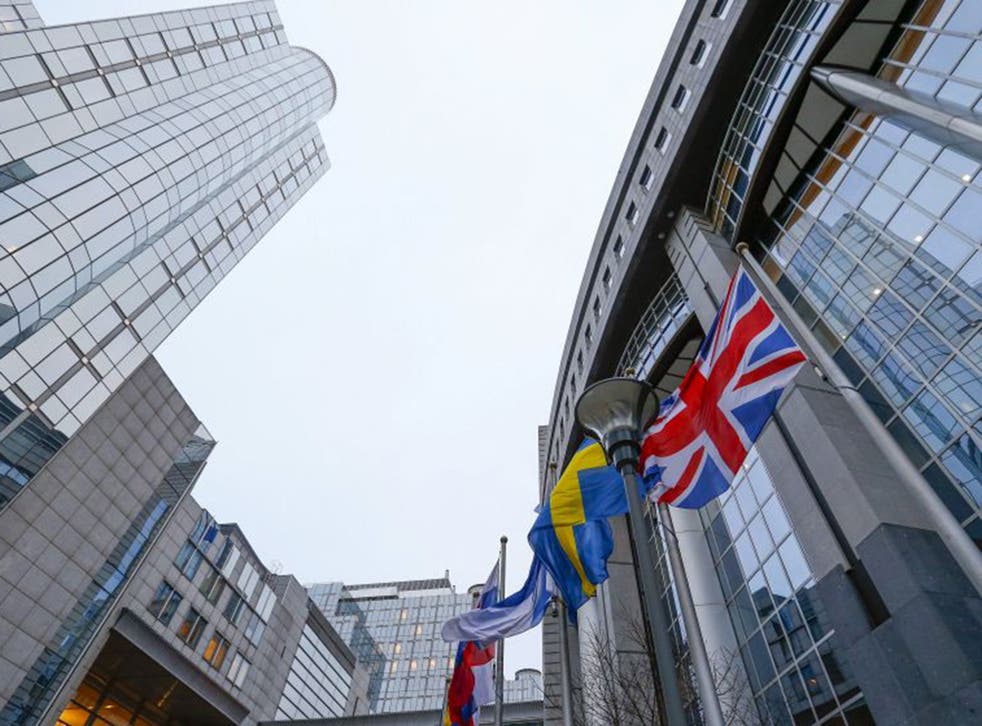 When he started to renegotiate Britain's EU membership terms, David Cameron told journalists there would be lots of "ups and downs". He was right, as proved by the conflicting headlines about progress and setbacks, breakthroughs and disarray.
Even when we see the outline deal proposed by Donald Tusk, who will chair the crucial EU leaders' summit in two weeks, there will still be several loose ends. I suspect Mr Cameron will extract a dramatic last-minute concession at the summit, brokered by Angela Merkel.
The much-trumpeted "emergency brake" stopping EU migrants claiming in-work benefits in Britain is almost a done deal, but will be less significant than Mr Cameron's original plan for a "brake" on migration itself. Britain is still pressing for more safeguards for the nine EU members outside the euro, and secondary EU legislation to tighten free movement rules.
In public, the Prime Minister has to say he will wait rather than accept a bad deal at this month's meeting. But he needs an agreement then to enable him to call the 23 June referendum he wants. In his favour is that other EU leaders want to get shot of "the British problem" so they can focus on the migration crisis shaking the EU to its very foundations.
With the Outers in disarray and fighting amongst themselves, Mr Cameron will never have a better chance of winning his referendum. He is slowly putting the pieces of the jigsaw together and appears to have that crucial campaign ingredient—momentum.
The referendum will not be about "the deal," which is mainly designed to show he has "won" reforms so that people are not voting for a status quo that few support. The campaign will be about two fundamental issues: the economic benefits of EU membership, which will work for the In crowd, versus public fears about migration, the Outers' potential trump card.
A third issue could tip the scales in favour of the In camp– security. It will argue that, in a dangerous world, we will be safer if we co-operate closely with our EU partners on defence and fighting crime and terrorism.
Register for free to continue reading
Registration is a free and easy way to support our truly independent journalism
By registering, you will also enjoy limited access to Premium articles, exclusive newsletters, commenting, and virtual events with our leading journalists
Already have an account? sign in
Join our new commenting forum
Join thought-provoking conversations, follow other Independent readers and see their replies