EU referendum: The Brexit campaign has splintered before it has begun
Vote Leave has the establishment credentials, but lacks grassroots passion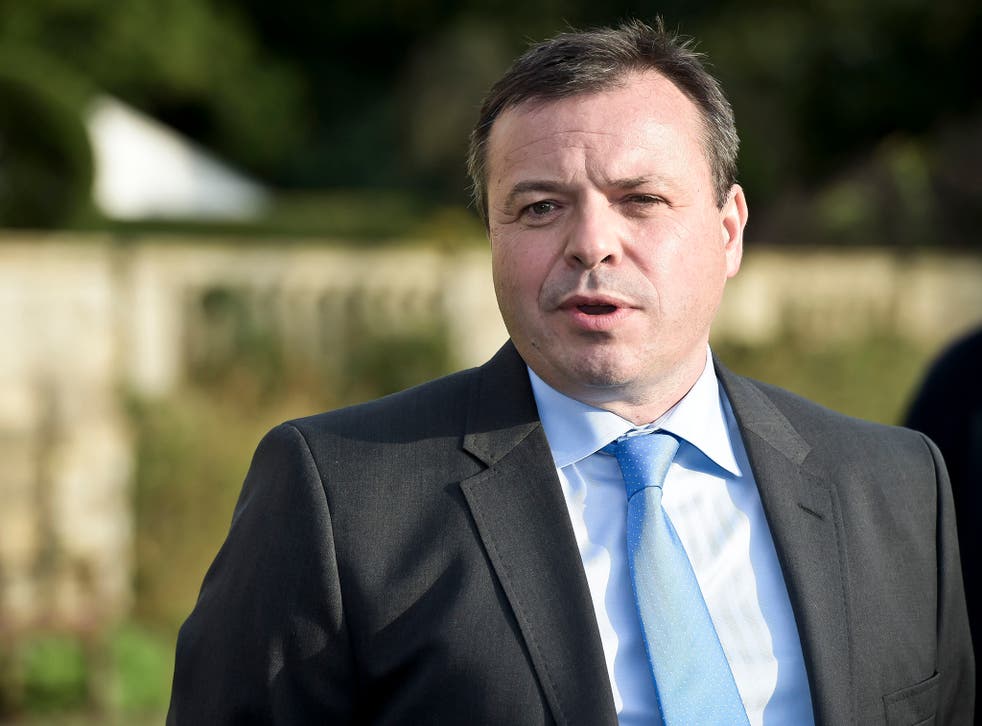 Whether or not Brexit campaigners set much store by the history of 18th-century Austria, they could do with a refresher course in the tale of the disastrous Battle of Karansebes. This was the infamous – and possibly apocryphal – night that the Austrian army, thinking that the Turks had staged an attack (some wine had been taken), took up arms against itself (it was also very dark), before the remnants of the corps fled in a panic. Several days later the Turks walked into Karansebes.
We do not know how much wine is to blame for the current infighting within the Brexit camp, nor would its troops appreciate playing the role of Austrians, but otherwise the parallels leap forward.
Today it is not just the Turks who worry Vote Leave, Leave.EU and Grassroots Out, but also the Poles, the Greeks and the Syrians too. Yet you would not know it from the campaign so far. Much of the Eurosceptic energy has centred on which of these campaigns will be deemed the "official" Out group, and so receive £500,000 of funding from the Electoral Commission. It is a muddle, with lances pointed this way and that.
Vote Leave has the establishment credentials, but lacks grassroots passion. There is plenty of steam coming out of Leave.EU, but it is too closely allied to Ukip to fulfil the criteria of a cross-party national movement. The latest to join the fray – Grassroots Out – appears to be trying to split the difference.
None has made a compelling case to take the lead, far less one for removing Britain from the European Union. As we report, there are even suspicions that Grassroots Out could be used by Leave.EU as a spike upon which to finally impale its loathed rivals at Vote Leave.
It may not be the Turks who take advantage of this civil strife. But if the Brexit campaign fails to find some discipline, it gets likelier that one day – not too far from now – citizens of Europe will arrive in Dover to find the skeletons of the Eurosceptics strewn across the border, not altogether unlike the Austrians at Karansebes.
Register for free to continue reading
Registration is a free and easy way to support our truly independent journalism
By registering, you will also enjoy limited access to Premium articles, exclusive newsletters, commenting, and virtual events with our leading journalists
Already have an account? sign in
Join our new commenting forum
Join thought-provoking conversations, follow other Independent readers and see their replies