Exposure to violence, not religious ideology, is the real cause of extremism
A large majority of the perpetrators had a known criminal background and had spent time in prison. Terrorism is a transition from one form of violence to another; from ordinary crime to political crime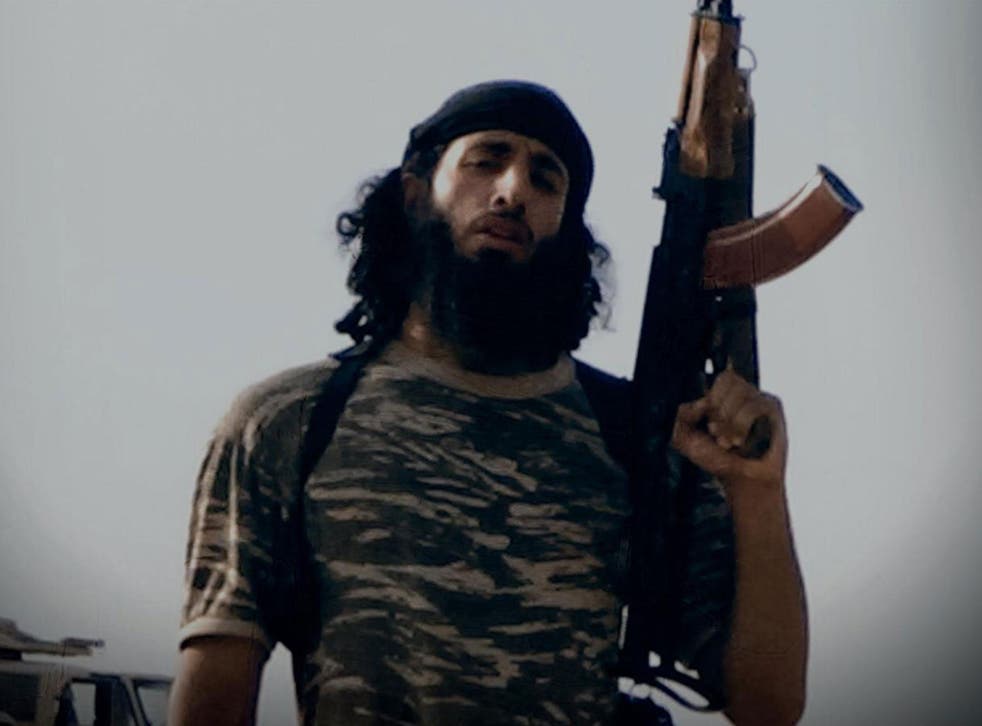 With the government calling on police officers, intelligence agents, community workers and even teachers to voice 'early signs' of radicalisation, it is crucial to understand what radicalisation really is – and what causes it.
Theology remains the prevalent scapegoat for extremism, but my recent research reveals that experience with violence is more significant as a precondition for terrorist attacks. This shift in understanding should change the way governments develop policies aimed at countering terror.
Since the 2005 London bombings, many government programmes have touted that Islamist ideology – today reframed as 'extremist ideology' – is the trigger behind these attacks. More recently this view has morphed into the mantra of 'online radicalisation', but the core idea is still the same: the introduction of extremist theology kicks off the process of radicalisation.
No one has put this more succinctly than Prime Minister David Cameron. In his 2015 extremism speech, he emphasised, "The root cause of the threat we face is the extremist ideology itself. The extremist worldview is the gateway, and violence is the ultimate destination".
But this understanding of radicalisation overestimates the role of ideology. There is something else that connects the young people involved in recent terrorist attacks.
A large majority of the perpetrators had a known criminal background and most of them had spent time in prison. Most importantly, almost all had experience with violence before they eventually endorsed terror.
Inside Isis secret tunnels

Show all 7
That people who commit terrorism have been involved in other types of crime is nothing surprising. But the fact that the proportion of perpetrators with a violent past is so large is something new and remarkable.
Current pathways towards terrorism could therefore more usefully be described as a transition from one form of violence to another; from ordinary crime to political crime. Pathways to terrorism are in fact a politicisation of violence.
We can see this transition in foreign fighters travelling to Syria. At first, they seem to have been radicalised through online engagement with extremist ideology. But there is something else at play: too often, the attractions of weapons and violence – or the prospect of leaving behind a dull and meaningless life – have paved the way for adoption of a simplistic, black-and-white ideology.
I have been in contact with young men who desperately wanted to go and fight somewhere abroad. The specific theatre and teaching underpinning such a fight didn't matter as much as the fight itself.
It is no secret that most people who engage in terrorist violence today come from marginalised neighborhoods or ghettos. By and large, this is true of all the perpetrators behind the attacks in Paris and Brussels. Extremism offers a political position to marginalised youth who otherwise are excluded from political influence. By engaging in extremist violence they are not doomed to silence, but can take action to change their situation.
Instead of believing that an individual life story will solve the puzzle of extremism, more work should be done on understanding how violent milieus, gangs and groups facilitate transitions from regular crime to terrorism.
Manni Crone is a Senior Researcher in International Security at the Danish Institute of International Studies. Her research recently appeared in Chatham House's journal International Affairs
Register for free to continue reading
Registration is a free and easy way to support our truly independent journalism
By registering, you will also enjoy limited access to Premium articles, exclusive newsletters, commenting, and virtual events with our leading journalists
Already have an account? sign in
Join our new commenting forum
Join thought-provoking conversations, follow other Independent readers and see their replies