Fare dodging, tax evasion, laundering money - why not? Fraud is only dumb if you get caught
Why not take a little bit extra for yourself? You're worth it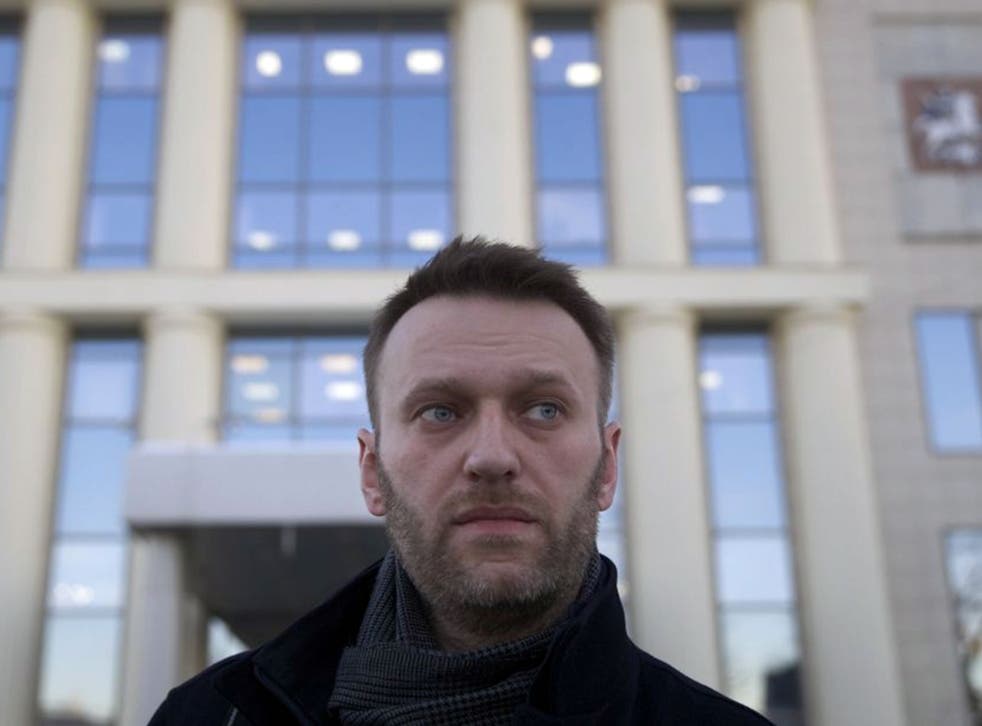 By any account, it was shoddy behaviour. My son's wallet was stolen last week. Or he dropped it. Who knows? However, someone got hold of his Oyster Zip photocard.
Gabriel is 16, yet on his card he is still a beaming round-faced cherub of 11. The Zip is linked to my credit card, the idea being that my son will never be stranded. Great – but now I was helping some low-life get around town.
Via online tracking, it was clear that a right old travel spree was had. Off to Mansion House, up to Finsbury Park, down to Green Park, through the City, past the West End. Overground, underground. Wombling totally free, for about a week. Every time this person tapped in and out, they were stealing from me, again and again. With a card bearing the smiling face of a child.
It's not the biggest crime to have been committed in London, but it is symptomatic of the shrugging acceptance of dishonesty which is depressingly apparent in almost every social arena. Fraud relating to travel – perhaps because it seems victimless – is one of the most egregious areas. Why bother handing in a child's travelcard when you can have travel for free?
According to a study of passenger behaviour carried out by the travel watchdog Transport Focus, half the country seems to be energetically engaged in fare dodging, usually via the simple ploy of not buying tickets at unmanned stations, and then getting off a train early if they happen to see a guard on board. Whistling, no doubt. It's not just hardened commuters in the capital, either; the survey was conducted on the Northern Rail network, and concluded that "fare evasion was so commonplace that a proportion of their fellow travellers had learned how to 'play the system'".
Fare-dodgers deprive the national rail network of about £200m a year. Shall I let that sink in, dashing highwaymen (and women) of the rails? That's £200m – which might otherwise be used on boring things such as improving services and reducing travel costs.
My local London Overground station is often unmanned, but Transport for London has got so fed up with the number of Islingtonians commuting in from Canary Wharf without a £3 ticket that it has installed four inspectors who check everyone's Oyster as they leave the station. That is four fewer people to deploy elsewhere. Or, if you look at it another way, four more employees pushing up TfL's running cost, which is then handed on to the public.
Closing manned ticket offices is obviously part of the problem, but more than that is the notion that fraud, whether petty or grand, is wrong only if you are dumb enough to be caught.
Witness London's first "kleptocracy" tour this week, during which campaigners connected to Alexei Navalny, Russia's opposition leader, lawyer and critic of corruption, visited a series of colossal piles which demonstrate just where you can get to in all this. The tour was led by Roman Borisovich, who wanted to demonstrate how oligarchs launder dirty money by investing in London property.
A palatial property in Highgate, swanky apartments overlooking the Thames and a £136m penthouse in the West End were among properties cited by Borisovich as examples of how money gained from suspicious business practices is transferred to the West. It's no wonder there's a housing crisis, what with all the attractions we have here. London, a global centre for money laundering. The UK at large, a fabulous place for miraculously shrinking your tax bill. Nobody is watching, so chuck morality and honesty out of the window and don't bother buying a ticket.
Frankly, why should you? You're special and you're worth it, goes the thinking – from the railway fare-dodger, to the British legal team for the Russian oligarch, to the Google tax-benders, to the MP claiming expenses on a non-existent second home. Being honest is for little people, as Leona Helmsley (sort of) once said.
I remember walking in Cannizaro Park, Wimbledon, with my mother when I was about five. I wanted to pick some flowers. "Don't pick the flowers," she told me. "They are for everyone. If you take them then nobody else will be able to enjoy them."
Register for free to continue reading
Registration is a free and easy way to support our truly independent journalism
By registering, you will also enjoy limited access to Premium articles, exclusive newsletters, commenting, and virtual events with our leading journalists
Already have an account? sign in
Register for free to continue reading
Registration is a free and easy way to support our truly independent journalism
By registering, you will also enjoy limited access to Premium articles, exclusive newsletters, commenting, and virtual events with our leading journalists
Already have an account? sign in
Join our new commenting forum
Join thought-provoking conversations, follow other Independent readers and see their replies