Comment
The riots in France have diminished, but the burning issues remain
While the violence may have calmed down for now, writes Richard Ogier, the country must make fundamental changes to avoid repeating the mistakes of the past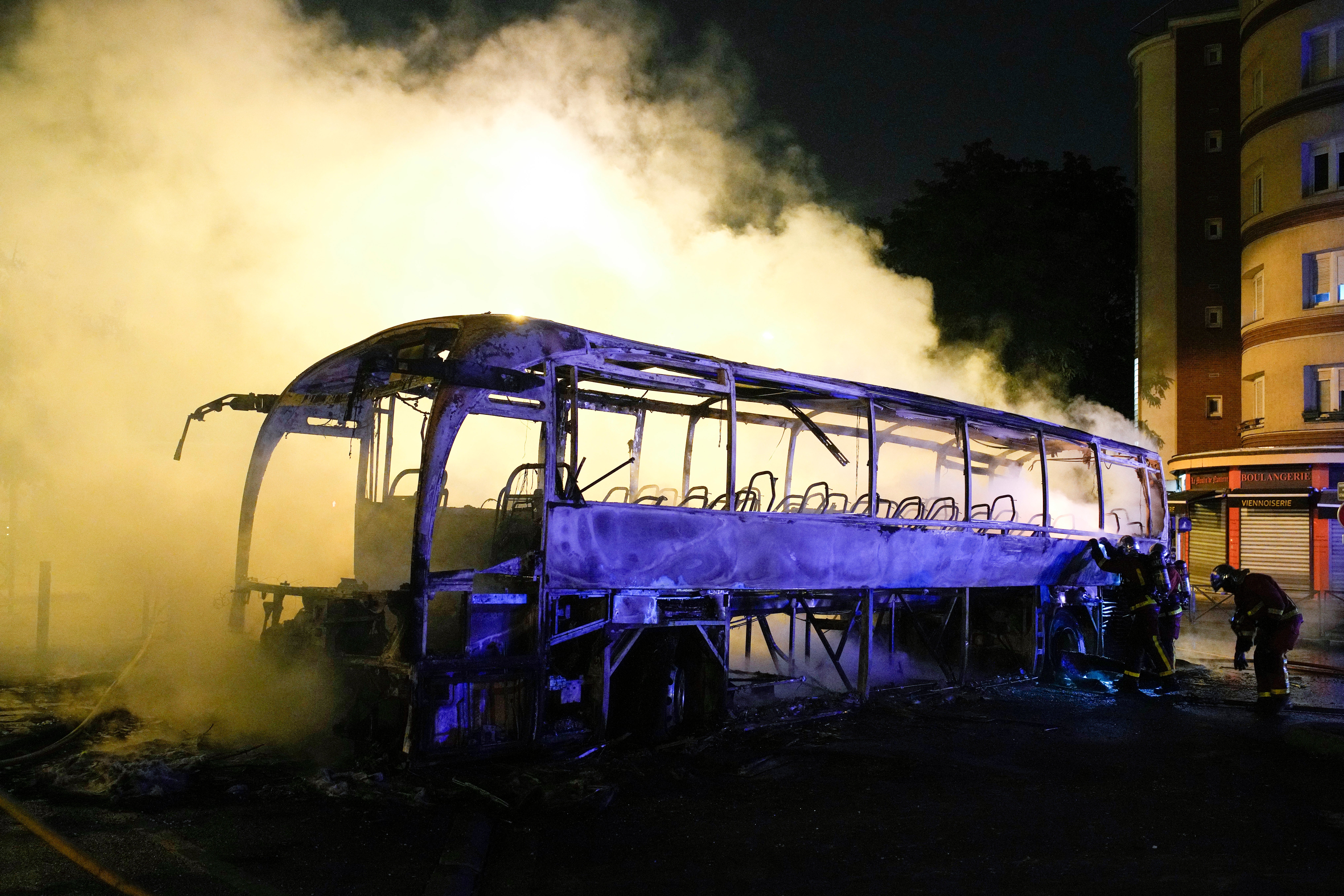 My kids sing in the choir attached to the Strasbourg opera, whose 19th-century glass door windows were smashed by (other) hooded youths last weekend. I was returning from a regular Paris trip, making my way home on foot from Central Station because the trams were out due to the rioting.
European opera may be perceived – if less in France than the Anglo cultures – as elitist art. But the Opera National du Rhin, by its official name, hosts almost 230 performances a year, at around 90 per cent capacity.
And yet it was targeted, like an upmarket phone shop (by youths with phones) in the most recent wave of violence, apparently due to it being a symbol of la France d'en haut – highbrow France – that doesn't listen to its youth.
Join our commenting forum
Join thought-provoking conversations, follow other Independent readers and see their replies