Who wins in a general election, Johnson or Corbyn? This summer's campaigning tit-for-tat will decide who prevails
Inside Westminster: If Johnson is on the campaign trail, Corbyn will mark him man-for-man. The Labour leader will relish a fight against his opposite number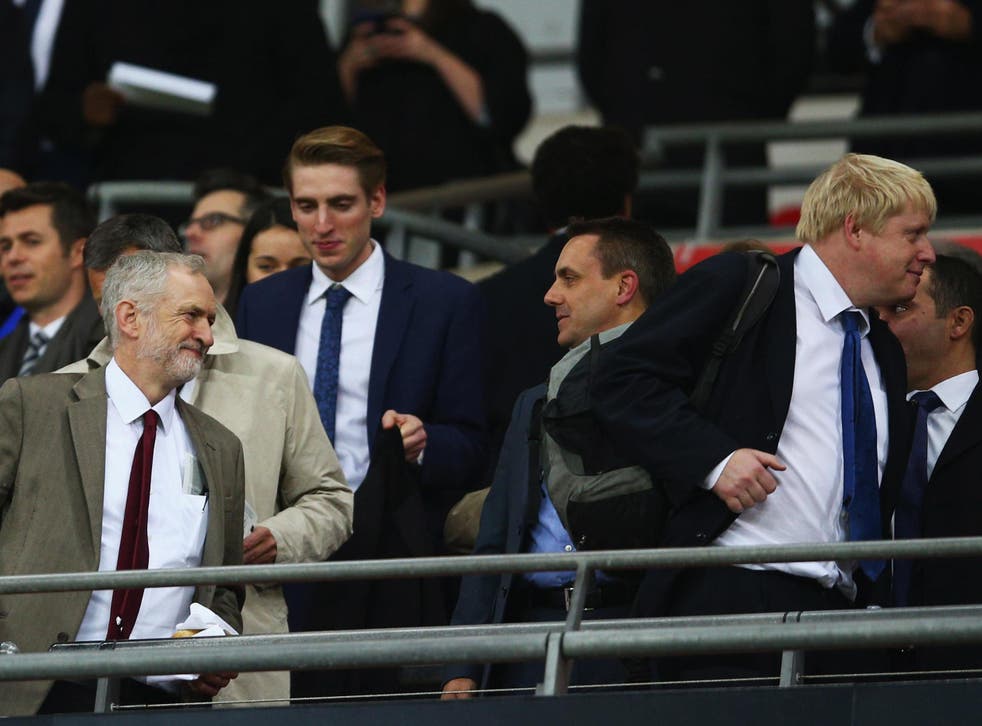 "Let Boris be Boris." That's the strategy of our new prime minister. He tried doing serious as foreign secretary; it didn't work. So he has decided to be himself. It reminds me of "Let Bartlet be Bartlet", an episode of TV's The West Wing, in which a fictionalised US president, losing public support and timid about big decisions, takes himself off the leash. In contrast, Boris is going for it from day one.
The rhetoric, bombast and bouncy optimism is his natural self. "It started out as an act. But now it's him," said one ally. So we are already in what feels like a permanent election campaign. Boris Johnson began what will be a never-ending tour of the regions in the West Midlands on Friday. Next up: the north. No accident; he has his eyes on Labour voters in both regions. Then Scotland, to stress his commitment to the union.
Although Johnson does not want to be seen as a British Trump, being in campaign mode is out of the president's playbook. His reshuffle was designed to send a "not Trump" message to liberal voters, as I was told when I learned that Priti Patel was lined up for home secretary. Indeed, there are now more cabinet members from ethnic minorities (six) than the total number the UK has had before (five).
Join our new commenting forum
Join thought-provoking conversations, follow other Independent readers and see their replies