Girl Guides once provided a safe space to explore being a woman – so what is its purpose now?
Turning a female-only organisation into a mixed-sex one – by adopting new rules on the inclusion of trans women and girls – will, by definition, introduce risks to young women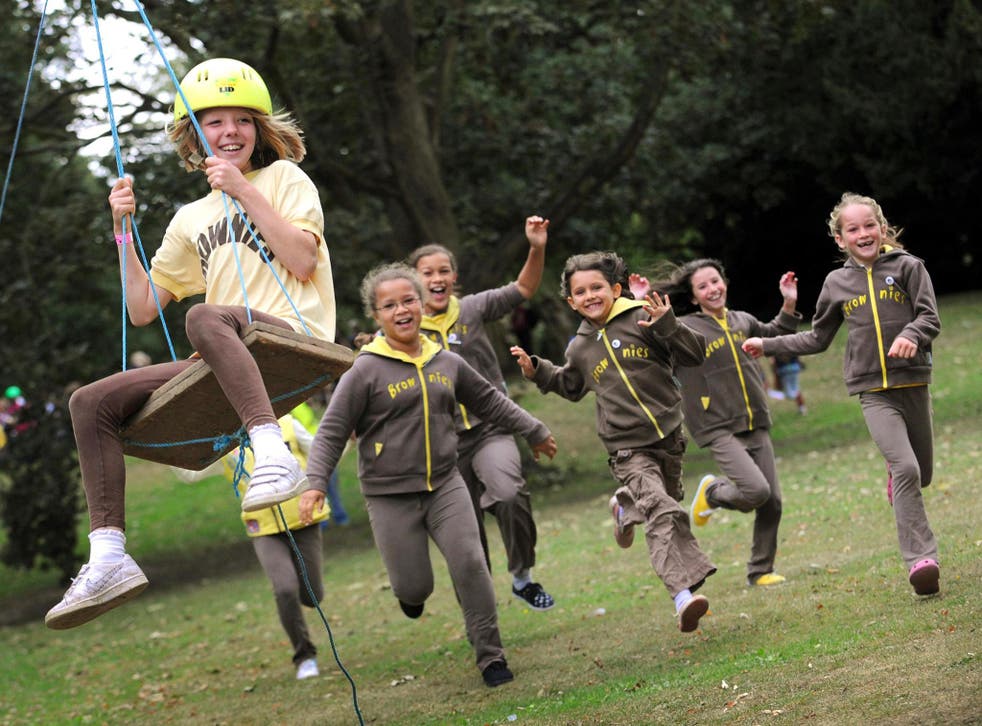 In 1909, 11,000 Boy Scouts gathered at Crystal Palace for Britain's first jamboree. And among them, illicitly, was a small group of girls. Barred from membership because of their sex, they rustled up some makeshift uniforms and smuggled themselves in with the crowd.
"We were laughed at, we were whistled at, there were catcalls, but we didn't mind," remembered one of the girls, seven decades later. "We were there and we were part of the show." Baden-Powell was outraged when he spotted them – but after talking, he left them with a promise to think about incorporating girls into the Scouting movement.
The result was the Girl Guides, which ran from 1910 to 2017 as a single-sex organisation. It's been criticised for reinforcing stereotypes (certainly, I was uninspired by arranging biscuits for my Hostess Badge as a Brownie in the 1980s). And in 2007, all sections of the Scouts were finally opened to girls.
Join our new commenting forum
Join thought-provoking conversations, follow other Independent readers and see their replies