Google tax deal review reminds us of Europe's benefits
That there is an international body prepared to investigate the controversial agreement is something to be celebrated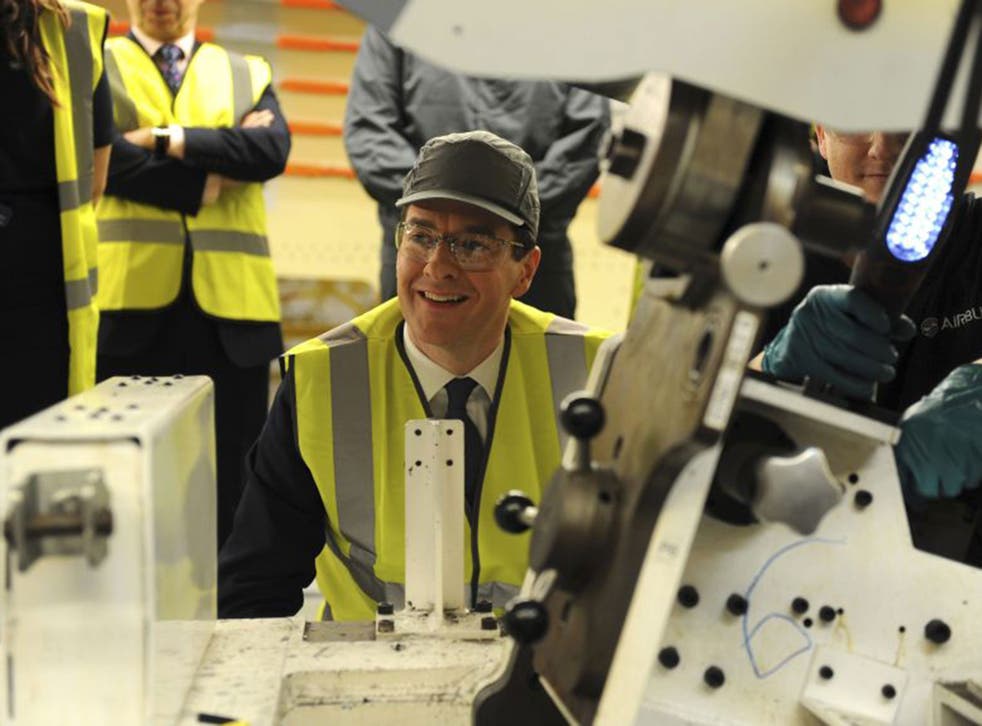 Multinational corporations straddle the globe, with no concern for international borders, harvesting their profits and squirrelling them away wherever it suits them, and where humble national tax collectors cannot reach them. That is the reality now, we have been told with increasing certainty in the wake of Google's "derisory" tax settlement.
The Conservatives accepted this so-called "sweetheart deal" and, before them, Labour did nothing. So thank goodness then, for those much maligned, faceless bureaucrats of the European Union. The EU's Competition Commissioner, Margrethe Vestager, has said that she would be willing to investigate whether the deal, brokered between Google and Her Majesty's Revenue and Customs in the course of 17 meetings, might constitute "illegal state aid".
Much of the anger about the Google tax deal has been engendered by the likelihood that the company will be made to pay a far higher rate of tax to the French and Italian governments.
That there is an international body prepared to investigate whether UK authorities may have colluded with a vast company in a way that appears to be against the interest of the taxpayer is something to be celebrated. If Britain were to leave the European Union, it would lose access to this potential remedy.
If multinational corporations are the future – and it seems likely that they will be – a multinational approach to holding them to account is the only way possible. It is not the only time that the supposedly invisible European Union has acted to improve the lot of the ordinary person at the expense of big corporations. For example, the end of exorbitant charges for data roaming means that most people can now afford to use their smartphones on the Continent.
The EU has its problems, certainly – but that doesn't mean that it is not, in the main, a benefit to Britain.
Register for free to continue reading
Registration is a free and easy way to support our truly independent journalism
By registering, you will also enjoy limited access to Premium articles, exclusive newsletters, commenting, and virtual events with our leading journalists
Already have an account? sign in
Register for free to continue reading
Registration is a free and easy way to support our truly independent journalism
By registering, you will also enjoy limited access to Premium articles, exclusive newsletters, commenting, and virtual events with our leading journalists
Already have an account? sign in
Join our new commenting forum
Join thought-provoking conversations, follow other Independent readers and see their replies