An eight-year-old used a homeschool app to tell friends his mother died – lockdown is changing how kids process grief
What a strange, remote tonic for our kids to have to receive sympathy via a device, rather than getting a hug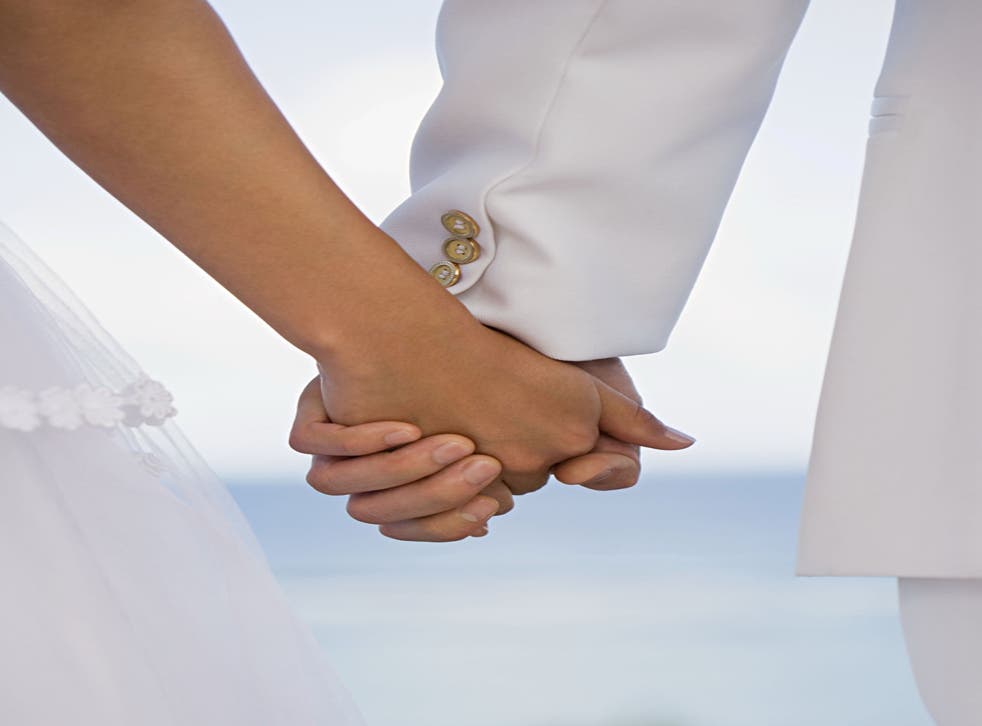 If I could pick just one example of the surreal devastation of the Covid-19 pandemic on our children, it would be this: last week, my daughter's eight-year-old classmate used a homeschooling app to tell them all that his mother had died.
My little girl rushed in to show me the comment on the "journal" section of her classroom app – a virtual playground where the kids leave videos and notes for the teacher, and each other – her eyes wide and confused.
"Look at this message, Mummy," she said. "Is it real?" At first, I found myself thinking about how her question was a good example of the way kids will need to learn to process what they are told by the internet in this strange new era filled with claims of fake news; to examine it with scrutiny and pick apart the source. Then I saw what it said – and it broke my heart.
Three words, in simple black and white, in the middle of a plethora of heart-eye emojis and declarations of how much they all miss each other, the boy my daughter usually sits next to (when schools aren't closed) had written: "My mum died."
Other kids had already reacted, in the way kids do. One shot straight back, "did your mum actually die, though?" – suspicious that it was a joke. Thankfully, their teacher – who has only just returned to the remote classroom, due to a nasty bout of Covid-19 – stepped in and left a thoughtful note to explain to them all that the boy's mother had indeed passed away, and to ask them to keep him in their hearts. My daughter later told me they had worked together to draw him a "virtual card".
This Black Mirror style of communication about something so serious and affecting was something I hadn't even considered as an outcome of being locked down during the pandemic. Schools now won't reopen until 8 March at the earliest, but there are countless families suffering profound grief within the four walls of their homes – without extended family members or friends able to jump in to help offer comfort.
To receive an outpouring of sympathy from teachers and friends is a balm – but what a strange, remote tonic for our kids to have to receive sympathy via a device, rather than getting a hug.
Deirdre Kehoe, director of training and services at young people's mental health charity YoungMinds, said that children are likely more aware of loss at the moment, after seeing or hearing news headlines about the rising national death toll and knowing friends or family members who have lost someone. She reminded me that it can also be hard for kids to feel "stuck" – and unable to support those they care about.
"Losing someone or something we love is extremely difficult and painful," she told me. "It can be particularly hard to experience without our daily routines and face-to-face support networks."
Kehoe says that every child or young person will react to, feel and express loss differently – and that this will change over time. "There is no right or wrong way for a young person to grieve," she says. "It's important to note that grief is our natural emotional response to this loss, and it is a process – rather than an event."
There are, she says, a few things parents can do to support their child through loss – such as explaining in an age-appropriate way what has happened, using clear language. "Let them know that it's okay to feel however they feel, and that there is no right or wrong way to grieve."
"Be curious, empathetic and non-judgemental about how they are feeling, and focus on listening and providing emotional support. It can also help to keep to normal routines and find time to do activities that they enjoy. Keep checking in and talking to them about the loss and how they are feeling."
With this advice in mind, I've been "checking in" with my daughter to see how she's taken the news about her friend's loss. I've noticed that she's wanted to show me every message of condolence that's been written on the app, and she brought up her late great-grandmother in conversation for the first time in a while, so death – as it is on all of ours – is clearly on her mind.
But just as much as I want to "teach" her that it's okay to grieve, there's also a lot I can learn. For starters, the incredible way in which kids don't shy away from confronting tragic news, as many adults might.
On her virtual classroom noticeboard are now more than 20 unselfconscious messages of support from the other eight and nine-year-olds, proclamations including, "we love you!" and, "you're so brave for writing that!" – with follow-up messages asking the boy how he's getting on, and how his dad and younger siblings are coping.
Us grown-ups, we think we have all the answers. But sometimes it's our kids who know exactly what to do when the world turns upside down.
Register for free to continue reading
Registration is a free and easy way to support our truly independent journalism
By registering, you will also enjoy limited access to Premium articles, exclusive newsletters, commenting, and virtual events with our leading journalists
Already have an account? sign in
Register for free to continue reading
Registration is a free and easy way to support our truly independent journalism
By registering, you will also enjoy limited access to Premium articles, exclusive newsletters, commenting, and virtual events with our leading journalists
Already have an account? sign in
Join our new commenting forum
Join thought-provoking conversations, follow other Independent readers and see their replies