I'm glad my guide on responding to Islamophobia went viral – but I'm sad that it's because I'm not Muslim
We always rely on some sort of a 'bridge', a more familiar, non-Muslim person like me and I wish we didn't have to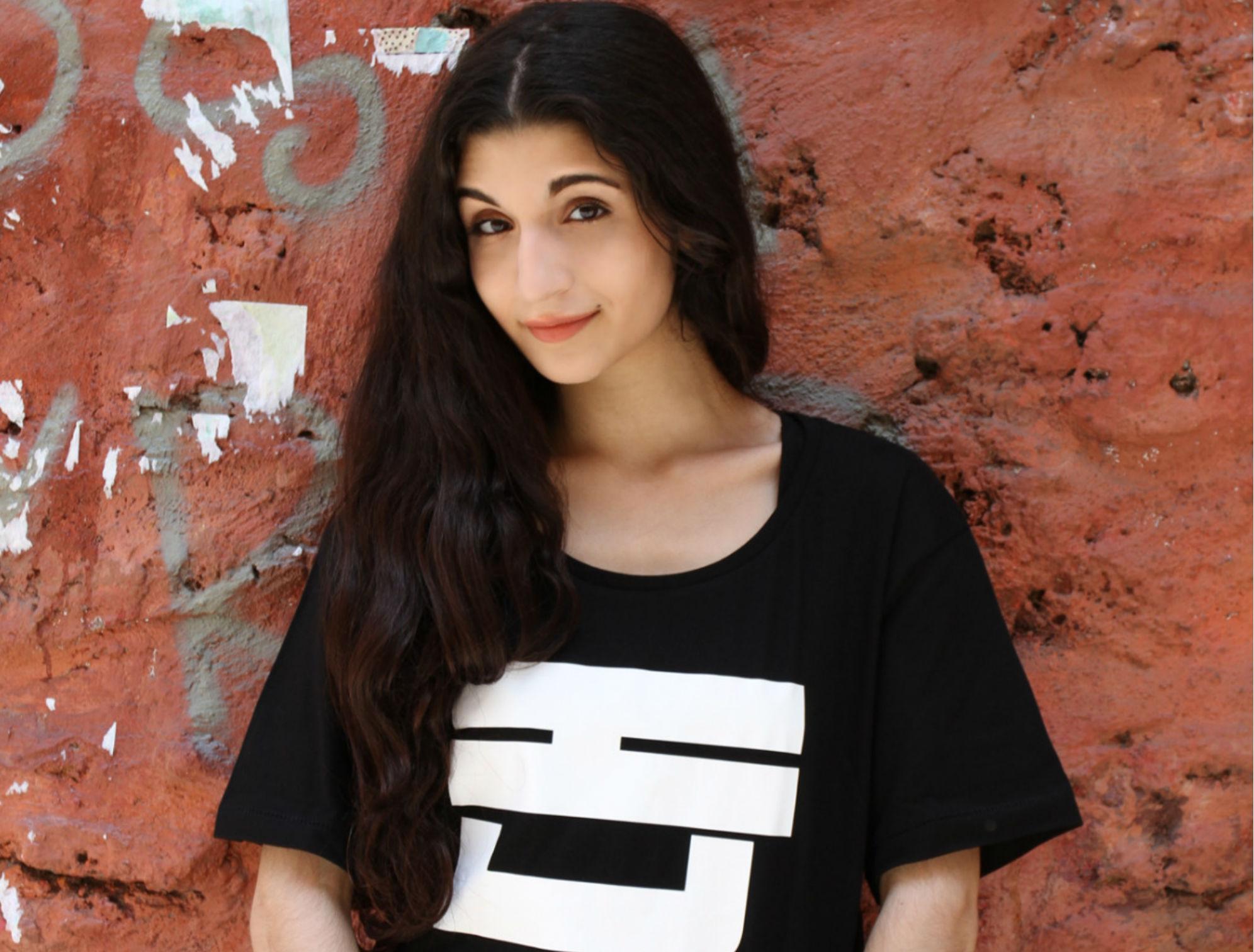 When I started thinking about illustrating a guide on how people can respond in situations where Muslims are being targeted by Islamophobic abuse, it was primarily because of the growing insecurity affecting the Muslim community around me in France. People felt scared and reports of harassment and assaults were multiplying.
I put together a cartoon that advised white people on what to do if they witnessed Muslims being verbally attacked public. Among other things, the cartoon recommends ignoring the harasser, approaching the Muslim victim and engaging them in loud and energetic conversation, before escorting them to a neutral or safe space if they wanted to leave the situation.
I've noticed that when you want things to be crystal clear, an image is worth a thousand words. It's unfortunate, but these days if you want to have a significant impact, you have to go viral. I didn't expect it to go that viral, though. The day after I created it the guide, it was everywhere and my mailbox was bursting with interview requests. Several thanked me, including Muslims themselves, saying they felt supported and were happy to see the awareness it raised.
However, I also became the target of something I'd never experienced before: hate. It was Islamophobic hate mostly, but there was also a deluge of posts calling me stupid, naive and immature. It revealed an ugly side of humanity and reinforced my belief that this guide is necessary, precisely because there are such hateful people out there.
I also received a number of messages asking me to: "Stop making it about Muslims, it can be used for every type of harassment!" My response? Yes it can, it absolutely can, and when you witness verbal harassment you should definitely use this technique. But there's a reason I made this cartoon about Muslims; it's because they deserve a targeted guide as a result of the Islamophobia they face every day. In France, we are about to face elections which I can only predict will make this prejudice worse.
I also found it very telling that the guide met such success when I'm not Muslim myself. There is a tendency people have not to believe a minority group when they speak of oppression. We always rely on some sort of a "bridge" – a more familiar, non-Muslim person like me, in this situation – and I wish we didn't have to.
Nevertheless, I hope that the legacy of this viral episode will go on, at least in the minds of people who came across it; and that when they see Islamophobic harassment – or indeed any kind of verbal attack – they will remember it and use it accordingly.
Join our commenting forum
Join thought-provoking conversations, follow other Independent readers and see their replies