The tragic story of Helen Bailey's murder shows how easily an unscrupulous character can fool a lonely romantic
At 49, I met and married a man within three months. It was a disaster, and I quickly realised I'd been hopelessly naïve. Sometimes the dream gets in the way of reality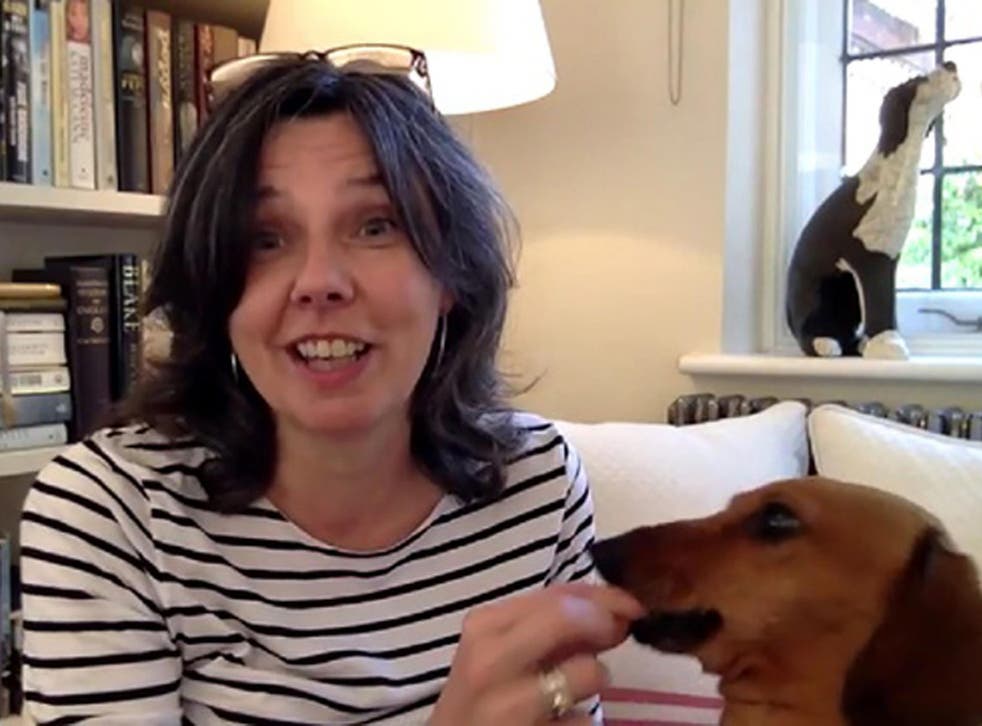 A successful middle-aged woman was murdered by a partner she trusted implicitly. Helen Bailey's story is shocking because it reveals how little she really knew about her partner of five years. How can such an intelligent person be so oblivious to the dark side of her lover's personality?
Bailey and Ian Stewart met through a Facebook group for the bereaved, and it must have seemed that they had so much in common. Stewart sent Bailey thousands of passionate emails and texts, and she nicknamed him her GGHW (Gorgeous Grey-Haired Widower). Now, he has been convicted of her brutal murder, sentenced to life imprisonment, and the police have announced they are re-examining the death of his first wife.
Sadly, stories of fortysomething women (there are more middle-aged singletons than ever) falling prey to unscrupulous men are all too common. Anna Rowe, like Helen Bailey, was in her forties when she met a man who called himself "Antony Ray" on the dating app Tinder. The dashing Ray pursued her for 14 months, promising marriage. It turns out he was married with children, and had another life she knew nothing about.
Anna Rowe has not been harmed physically, but her pride and sense of worth have been trashed – she feels she was used "like a personal hotel with benefits" and would like to see online dating fraud, including "catfishing", treated as a criminal offence.
If you're middle-aged, single and a bit lonely, it's so easy to hope that the person you've just met is "the one" you'll spend the rest of your life with. At 49, I had a similar experience. I met a man at a party – it turned out he was a gatecrasher. Within three months, we got married. Soon, I discovered I knew nothing about this person at all. It was a disaster.
Ian Stewart found guilty of Helen Bailey murder
I had been totally naïve, and felt utterly ashamed. To this day I cannot explain my actions; they were totally out of character. Sometimes the dream of being part of a couple makes you lose your natural sense of caution.
It's hard to see how any law can prevent deception when it involves wounded pride, rather than physical or mental abuse, which is already covered by existing legislation. I'm all for middle-aged romance – but sadly it's important that women remain on their guard.
Register for free to continue reading
Registration is a free and easy way to support our truly independent journalism
By registering, you will also enjoy limited access to Premium articles, exclusive newsletters, commenting, and virtual events with our leading journalists
Already have an account? sign in
Join our new commenting forum
Join thought-provoking conversations, follow other Independent readers and see their replies