Here is my advice for the Chief Economist at the Bank of England who doesn't know what a pension is
Pension planning in any event is tricky as, to state the obvious, you don't know when you're going to die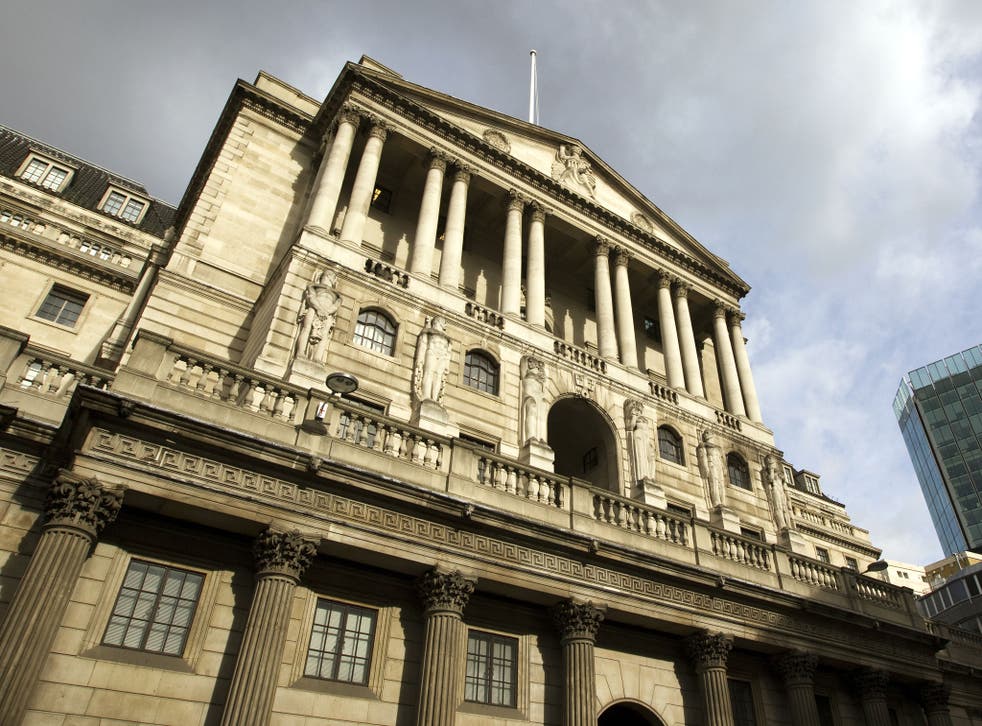 Far be it for me to advise you, Andy Haldane, Chief Economist at the Bank of England about pensions, but, in answer to your cri de coeur about not being able to understand them, I thought I'd have a go. For my own benefit too, you understand.
First off, there is probably no reason for you, Mr Haldane, to be personally concerned. If my assumptions are right, you will be a member of the Bank of England scheme which, though closed to new members, is a proper, old-fashioned scheme that will pay you a pension in retirement based on a proportion of your salary and length of service. Typically for lifers in such organisations, mostly the public sector now, you'll end up with two-thirds of your leaving salary for the rest of your days. A remarkable thing.
For the rest there are basically savings schemes, where employers may or may not add contributions, where the fees charged by managers and advising companies can be high and opaque, and the money is invested in various companies: Russian equities, global index funds or Japanese government bonds – the choice is yours. So, to a fair degree, you take your chances.
On top of that there is a vast new range of "freedoms" so you no longer have to convert all your pot into an "annuity", which means a bond that will pay you an income for the rest of your days. Instead you can take varying proportions out "early", though of course your income will suffer later on. Perhaps.
There's also new government sponsored ISAs as an alternative to traditional pension funds, but these are very new.
Sometimes firms go bust and you actually lose part of your "traditional" pension, as with BHS, or you might have a fraudster like Robert Maxwell come along and plunder it. So even these schemes have their risks.
Pension planning in any event is tricky as you don't know when you're going to die (with one exception we oughtn't to dwell on). Modern genetics can "help", but can never be certain.
Last, there is always the universal state pension, and a surprising number of our fellow citizens manage to live on it. Again, its future will be politically determined. So far the grey vote has looked after it, more or less, but you never know.
Alternatively you can just plough everything into "bricks 'n' mortar" which is, in reality, the pension scheme of most Britons, with huge tax advantages and the pleasure of a lifetime of consumption of a nice home before you cash it in.
I hope that helps.
Register for free to continue reading
Registration is a free and easy way to support our truly independent journalism
By registering, you will also enjoy limited access to Premium articles, exclusive newsletters, commenting, and virtual events with our leading journalists
Already have an account? sign in
Register for free to continue reading
Registration is a free and easy way to support our truly independent journalism
By registering, you will also enjoy limited access to Premium articles, exclusive newsletters, commenting, and virtual events with our leading journalists
Already have an account? sign in
Join our new commenting forum
Join thought-provoking conversations, follow other Independent readers and see their replies