Black History Month: Here's how black people have helped make Britain great
We've died for our country, boosted its economy, cared for its people, and produced some of its greatest athletes – we should all be proud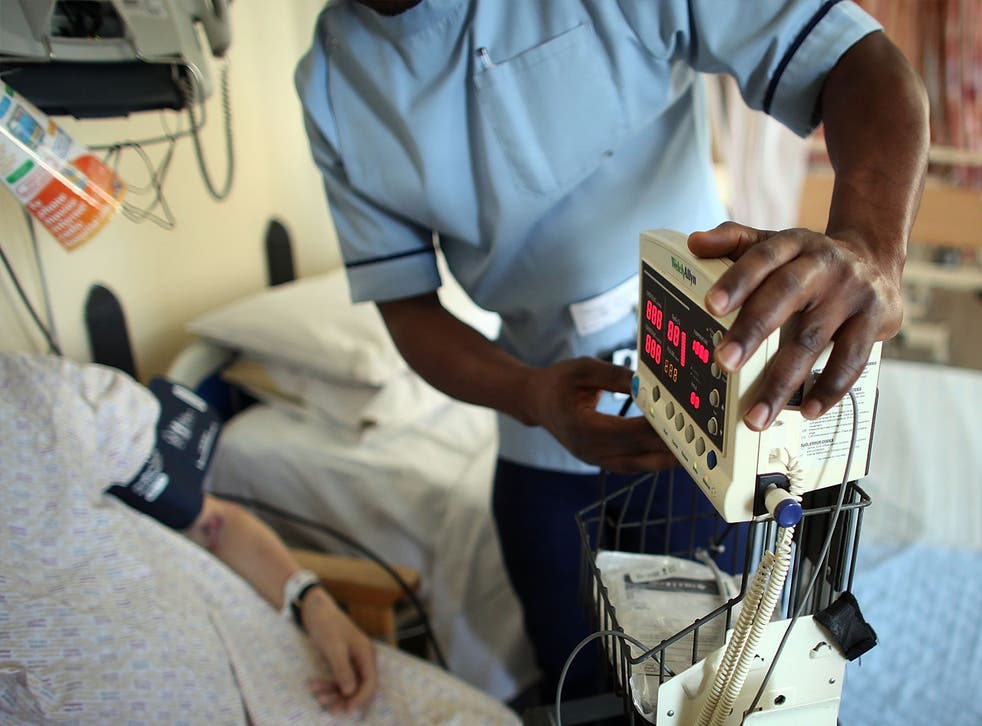 Black History Month (BHM) is underway here in the UK, but apart from a few lonely voices, you may not have noticed. However, Britain wouldn't be the place it is today without the contribution of black people. And for that reason, BHM should not only be a time to remember and celebrate those who have made a difference in the past, but a time to appreciate those who are contributing right now. Here are just some of the areas of British life that have benefited from us being here.
Since World War One black people have fought for Britain, with many of these paying the ultimate price. One such person was Walter Tull, a highly decorated solider, who died on the battle field at a time when there was a law that excluded 'Mulattos' from holding command. Today, over 6,000 black Britons continue to defend the nation in the UK Armed Forces. One of these is Lance Sergeant Johnson Beharry. In 2005, Beharry was formally awarded the Victoria Cross by The Queen, the highest military decoration for valour, for saving members of his unit during ambushes in Iraq. At the time he was the first living recipient of the VC in over 30 years.
Economy
Following the Second World War and The Windrush Generation of 1948, it was people of colour that kept the nation moving and this can still be seen today on London's transport. Black people are still pivotal in our domestic and hospitality industries too. In 2006 the then Labour Government claimed that the economic benefit gained from migrants, many of these black, was £6 billion. Today, Britain has the world's fifth-biggest economy – no mean feat for a small island nation. And, it is black people and the legacy of immigration that have helped the country to achieve this successful economic status.
Health
One of the biggest areas in which black people have contributed to the UK is through its health service. There is a long list of health professionals who have cared for the sick and injured, and the late Mary Seacole is one such person. Originally born in Jamaica, she set up the "British Hotel" during the Crimean War, providing care for wounded servicemen on the battlefield. Over 150 years later, and the contribution of black people our health service would struggle to survive. According to the NHS, in 2012 there was 193,000 BME staff working in the NHS.
Sport
Black britons have always been active in sports, and have competed at the top of their game in many disciplines. Without the contribution of the likes of Mo Farah and Jessica Ennis, Britain would not have achieved its greatest athletic success during the 2012 Olympics, achieving a record 29 gold medals. And today black Britons continue to make the UK a great sporting nation.
Politics
In the UK General Election earlier this year, a record 41 black and minority ethnic MPs were elected to the British Parliament. This a huge step forward, and something of which we can all be proud. It follows a century-long tradition of black representation within our political system. In 1906, John Archer was the first black politician to be elected to public office as a councillor in Battersea, and in 1913 became Mayor of London.
Register for free to continue reading
Registration is a free and easy way to support our truly independent journalism
By registering, you will also enjoy limited access to Premium articles, exclusive newsletters, commenting, and virtual events with our leading journalists
Already have an account? sign in
Join our new commenting forum
Join thought-provoking conversations, follow other Independent readers and see their replies