Here's your ticket to the postcode lottery. We're all losers in this game
The wealthiest, Conservative-led areas such as Richmond and Rutland could use the extra income to boost their overall social care budgets by up to 5 per cent. But for urban, Labour-run councils such as Newcastle and Liverpool, the reward won't go far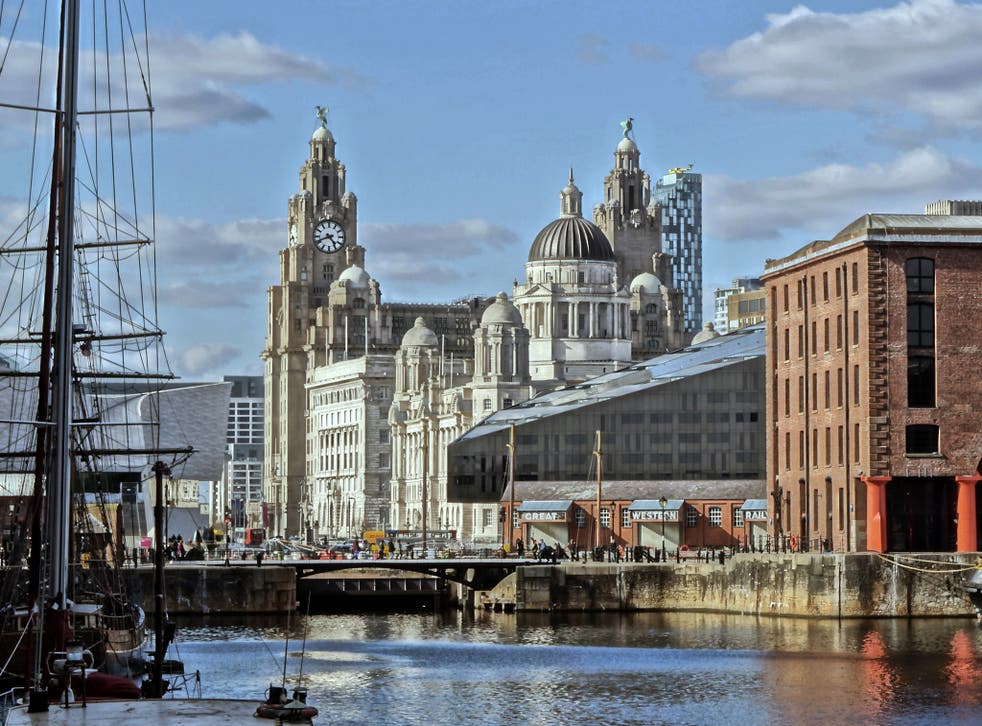 Imagine this scenario: a national lottery is introduced for which tickets are available throughout the country, but winners will only ever be chosen from specific regions. Would you take part? If you lived in area where you knew a win will never be yours, would you part with your cash? I thought not. Now imagine this lottery was compulsory: everyone has to take part, though the chances of a win, or any subsidiary benefit at all, are still nevertheless concentrated in a handful of geographical areas. "An outrage!" you'd say. "The thing must be condemned." Yet thanks to Chancellor George Osborne this (slightly tortured) analogy turns out to be a barely exaggerated illustration of the Britain to come thanks to the introduction of a "social care precept" – a charge added to council tax to pay for the rising cost of social care.
Osborne is allowing authorities to increase council tax by 2 per cent, providing the extra money they raise will be spent solely on social care. Never mind that this flexibility is being handed out to councils at a time when the Government is otherwise bribing them to cap council tax. That's only the start of the problems.
First, look at the finances. The Government says it could raise £2bn. Not an insignificant sum, but the benefit depends entirely on where you are. According to number crunchers Impower, the wealthiest, Conservative-led areas such as Richmond and Rutland could use the extra income to boost their overall social care budgets by up to 5 per cent. But for urban, Labour-run councils such as Newcastle and Liverpool, the reward won't go far, adding less than 2 per cent to their care budgets. Bluntly, areas with more expensive properties will pull in more cash. Yet in those areas, living in those homes, there are disproportionately more people who can afford to supplement the cost of their own care.
Next come the democratic implications. The levy is optional; most councils will likely decide to charge it (they need the money, frankly), but they won't all charge it at the same rate. The cost passed on to residents is the luck of the draw. Those councils that keep council tax down will likely be looked upon favourably at the next round of elections. Those that hike it up – even with good reason for doing so – may be punished at the ballot box.
Meanwhile, devolving this extra tax relegates the position of social care to an added extra. But what could be more essential than the safe, reliable care of our sick and elderly? Why shouldn't the Treasury oversee that? There are now 425,000 people living in 18,000 care homes in the UK, according to the charity Independent Age. It's no trifling situation.
The failings of the social care system are well documented: staff shortages, lack of staff training, under-funding, and so on. The results of that are inhumane and devastating. The closure of seven care homes in Northern Ireland was announced just a day before Osborne spoke. More will follow in England.
So now how we live our final days will be decided by that heavily rigged postcode lottery. And the cushions propping up the already wealthy elderly will be fluffed while the care sector will continue to fail in the areas where it is leant upon most heavily. That is not a sensible way to address the social care crisis.
Register for free to continue reading
Registration is a free and easy way to support our truly independent journalism
By registering, you will also enjoy limited access to Premium articles, exclusive newsletters, commenting, and virtual events with our leading journalists
Already have an account? sign in
Join our new commenting forum
Join thought-provoking conversations, follow other Independent readers and see their replies