After the 'leasehold scandal', isn't it time the shared ownership model was fair and accessible to all?
The mis-selling of leasehold properties by housing developers is causing misery for many homeowners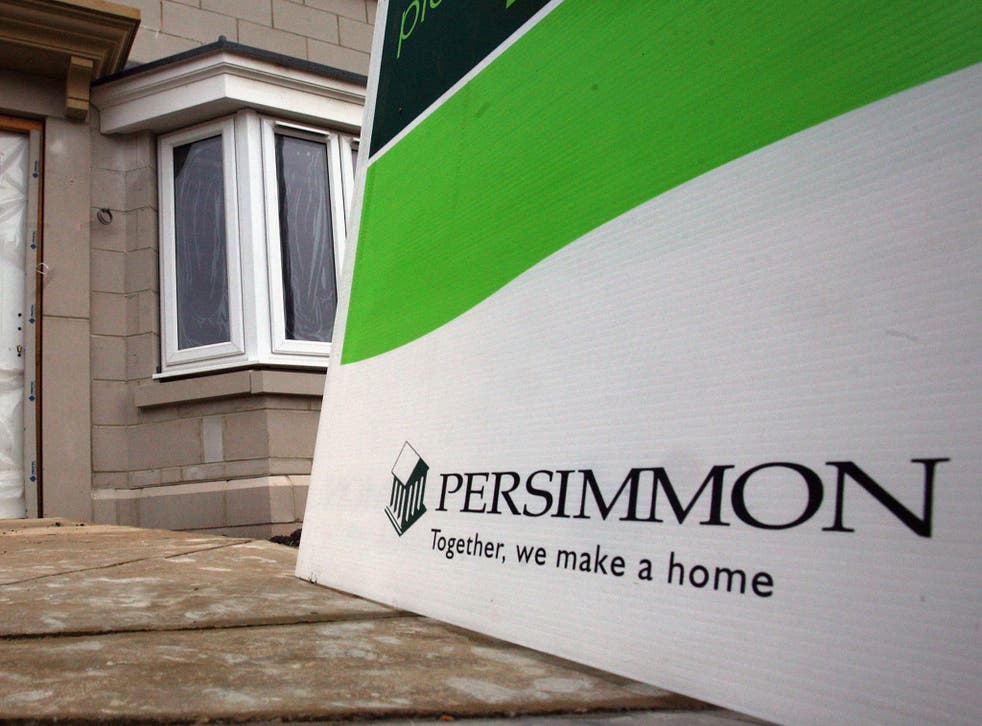 Since 2017, leaseholders have been facing uncertainty regarding ground rent liabilities, which the media has dubbed "the leasehold scandal". The offending housebuilders are alleged to have mis-sold leasehold properties, which has resulted in homeowners being stuck in homes that they are unable to sell and in which they cannot afford to live.
The greatest problem is for leaseholders who are trapped through the shared ownership model, the majority of which are flats on new builds.
In June 2019, The Competition and Markets Authority (CMA), based in Tower Hamlets, launched its first investigation into the leasehold housing market with the aim of uncovering misleading practices and unfair terms in order to protect future homeowners.
In a subsequent report in February 2020 into the mis-selling of leasehold homes, the CMA backed up The Leasehold Knowledge Partnership's long campaign against the "secretive" schemes employed by developers such as Taylor Wimpey and Countryside Properties plc.
One shared ownership homeowner, who told me about their experiences, found it difficult to staircase their property because as the value of the property increased, the shares became more expensive. Staircasing with shared ownership enables an owner to buy a greater share of the property from the housing association, depending on the market value of the property at the time. It also means that homeowners will have to pay their housing association a valuation fee and strategically manage funding before embarking on staircasing, as some housing providers limit the amount of shares up to which you can staircase.
The CMA investigation also found that leases contained clauses which meant that ground rents would double every 10 years; developers were selling off freeholds to third parties without the leaseholders' knowledge and freeholders were charging excessive permission fees to allow the homeowners to make improvements to their homes. Such improvements included installing a boiler or building a conservatory. 
The CMA opened another investigation into possible breaches of consumer protection law, after numerous reports that buyers of new homes were unwittingly tied into contracts with unreasonable ground rent clauses and unfair terms on leasehold homes. Some leaseholders were advised that they could purchase the freehold after two years of ownership, but then discovered that during the two-year period the freehold had been sold to a third party. The third party then quoted an astronomical amount for the freehold. 
In September 2020, the CMA published the results of their investigation into the practices of four major developers: Persimmon, BDW, Taylor Wimpey and Countryside Properties. A few of these developers are responsible for building many of the properties in my London borough of Tower Hamlets. As a result, enforcement action will be taken and those found to be guilty of mis-selling buyers or providing unfair contract terms will face court proceedings.
Persimmon, who were responsible for building flats in Docklands, were also in the news 16 years ago when they pleaded guilty to four offences of misdescribing flats in the Icon development.
Caroline Pidgeon, Liberal Democrat London Assembly member, who has been fighting hard for leaseholders trapped by the cladding scandal, says of the shared ownership model: "London is in desperate need of affordable housing but it's becoming increasingly clear that for many this model of home 'ownership' is an expensive way on to the property ladder with very few benefits for the leaseholders, often ending up significantly more expensive than staying in the private rented sector because of unreasonable hikes in service charges and others costs."
With the government's mantra of pushing for homeownership, isn't it time that the shared ownership model is fair and accessible to all, enabling owners to confidently enter into contracts without the fear of hidden costs?
Having met shared ownership homeowners, I welcome the CMA's investigation into the "fleece-hold" scandal, which is causing misery to so many people who have been mis-sold leasehold properties.
These people need to be compensated by the housebuilders involved.
Register for free to continue reading
Registration is a free and easy way to support our truly independent journalism
By registering, you will also enjoy limited access to Premium articles, exclusive newsletters, commenting, and virtual events with our leading journalists
Already have an account? sign in
Register for free to continue reading
Registration is a free and easy way to support our truly independent journalism
By registering, you will also enjoy limited access to Premium articles, exclusive newsletters, commenting, and virtual events with our leading journalists
Already have an account? sign in
Join our new commenting forum
Join thought-provoking conversations, follow other Independent readers and see their replies