These children died at the hands of their fathers when family courts failed to put them first
Part of the problem is a lack of understanding of the nature and impact of domestic abuse, among judges and social workers. In particular, non-physical abuse is not well understood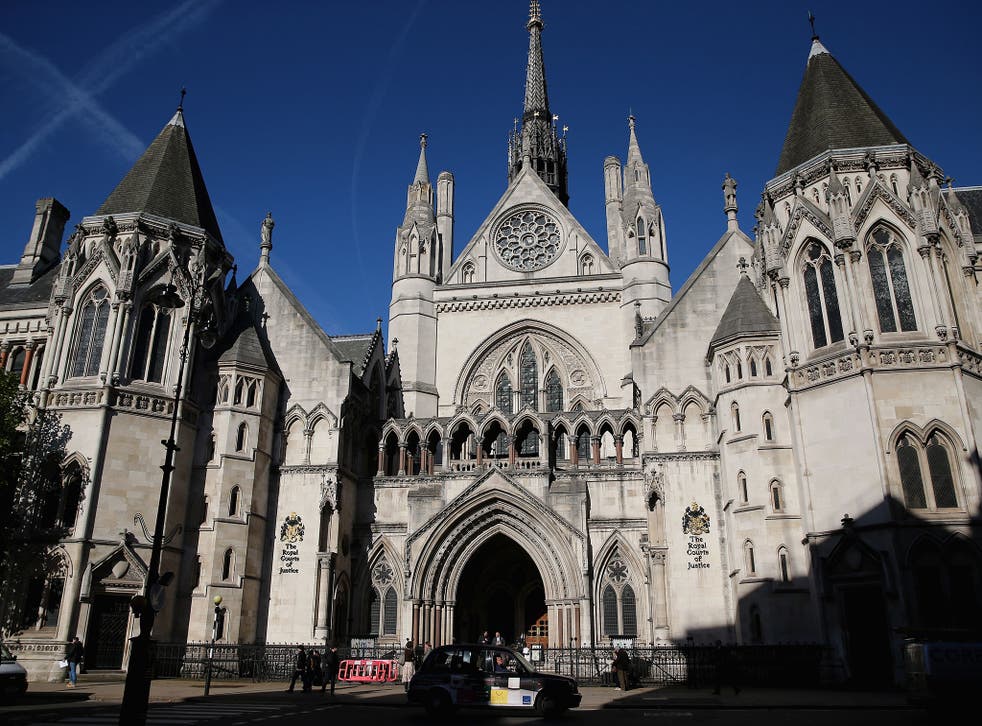 The law is clear: the best interests of children should be the paramount consideration of the courts. But in practice, attitudes among judges and professionals have shifted since this "paramountcy principle" was enshrined in the Children Act 1989. Increasingly, despite far greater awareness of domestic abuse in wider society, the family courts have a culture of "contact at all costs".
Women who have experienced domestic abuse routinely face an ordeal during child contact proceedings. In our survey of survivors, a quarter had been directly cross-examined by the perpetrator of abuse – something that would simply be illegal in a criminal trial. More than half had no protection measures to help them, such as a separate waiting room from the perpetrator, being allowed to leave at a separate time. These things are not complicated or expensive: they are common sense. Nearly 40 per cent had been verbally or physically abused by their former partner in the court itself. And the overwhelming majority (89 per cent) felt frightened while in the family court.
One woman told us: "I suffer from anxiety and was on medication. My child suffers from anxiety and has had play therapy, counselling and feels she has not been listened to by court. She is refusing to go to contact but I have to make her available and she has to face her father. It builds up to a traumatic experience every two weeks. Her father falsely accused me of breaking the contact order twice. I was treated like a criminal even though I was found not to have broken the order. He, however, was given sympathy as a desperate father - whereas he is purely driven by motives of control and punishing me for leaving. I have also suffered financially through legal fees and having to pay for a third party to do handovers to protect both myself and my child."
Another said: "(M)y child's behaviour changed dramatically due to the pressure of the court making her have contact with her father. On numerous occasions she would say - what if he does to me what he did to you and kidnaps me? It was heartbreaking to say the least."
And a third said, of her children: "They are scared to speak because of the threats made, in front of them, by the social worker to remove the children from me, if I report any concerns about their safety at contact."
If one party is incapacitated by fear, because coercive control is being allowed to continue and facilitated by the way the case is heard, then they cannot be said to have fair access to justice. And if both sides of the case are not fairly heard, children and their mothers may be at risk.
Part of the problem is a lack of understanding of the nature and impact of domestic abuse, among judges and social workers. In particular, non-physical abuse is not well understood. Now that coercive and controlling abuse is a crime in itself, there is no excuse for a lack of understanding on the part of anyone who comes into contact with domestic abuse as a professional.
Without change, we are close to establishing a new "paramountcy principle" by the back door – a parent's right to contact, which trumps the safety of children. We call on the government and the judiciary to stop, think and learn, before it is too late for yet more children.
The author is CEO of Women's Aid. To sign the Child First petition click here. To find out more about the campaign and download the report Nineteen Child Homicides click here
Register for free to continue reading
Registration is a free and easy way to support our truly independent journalism
By registering, you will also enjoy limited access to Premium articles, exclusive newsletters, commenting, and virtual events with our leading journalists
Already have an account? sign in
Join our new commenting forum
Join thought-provoking conversations, follow other Independent readers and see their replies