i Editor's Letter: Mr Mahmood has given subterfuge a bad name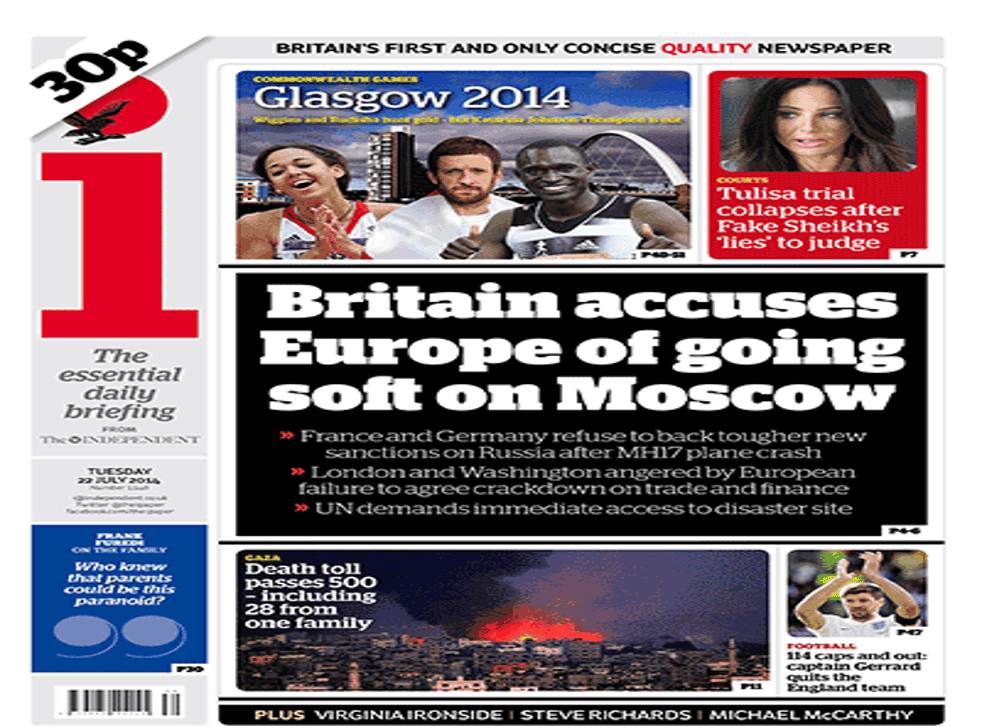 "There are strong grounds for believing Mr Mahmood told me lies." With those words, Judge Alistair McCreath hammered a stake through one of the most successful and controversial journalists of his generation.
Dozens of scalps hang on the wall of Mazher Mahmood, the "Fake Sheikh" – not least the cricket spot-fixers four years ago – and Inspector Knacker has been happy to work with him to bring prosecutions after his stings. "Maz" once claimed to have brought 261 criminals to justice. (His employers could find evidence for only 94, still an impressive number.) But yesterday the drugs trial of the singer and X Factor judge Tulisa Contostavlos collapsed, after the judge said he thought prosecution witness Mr Mahmood could not be trusted.
His methods have been questioned in the past – most notably following the acquittal of three men accused of plotting to buy the fictitious substance "red mercury" to build a dirty bomb, as well as after the collapse of the Beckham kidnap trial when it emerged that a key witness had been paid £10,000. But this is the first time he's been suspended by his employer, Rupert Murdoch's News UK.
The Crown Prosecution Service will now consider whether or not to launch proceedings against him.
Despite his many successes, Mr Mahmood has given subterfuge a bad name, when it remains a vital and necessary investigative tool. The irony I suppose is that this Tulisa drugs sting was such a rubbish "story". Celebrity agrees to help procure recreational narcotic lost its capacity to shock circa 1990.
****
See tomorrow's i for a day-by-day guide to highlights of the Glasgow 2014 Commonwealth Games. In other news, I'm delighted that i will carry a television column by Grace Dent every Saturday, running in our Arts & Agenda section.
Register for free to continue reading
Registration is a free and easy way to support our truly independent journalism
By registering, you will also enjoy limited access to Premium articles, exclusive newsletters, commenting, and virtual events with our leading journalists
Already have an account? sign in
Register for free to continue reading
Registration is a free and easy way to support our truly independent journalism
By registering, you will also enjoy limited access to Premium articles, exclusive newsletters, commenting, and virtual events with our leading journalists
Already have an account? sign in
Join our new commenting forum
Join thought-provoking conversations, follow other Independent readers and see their replies