I'm sorry, Mick Jagger – 72 is too old to be having a child
Children deserve to have parents who, at least, expect to be with them for a long time; who have the energy and health to mop up their sick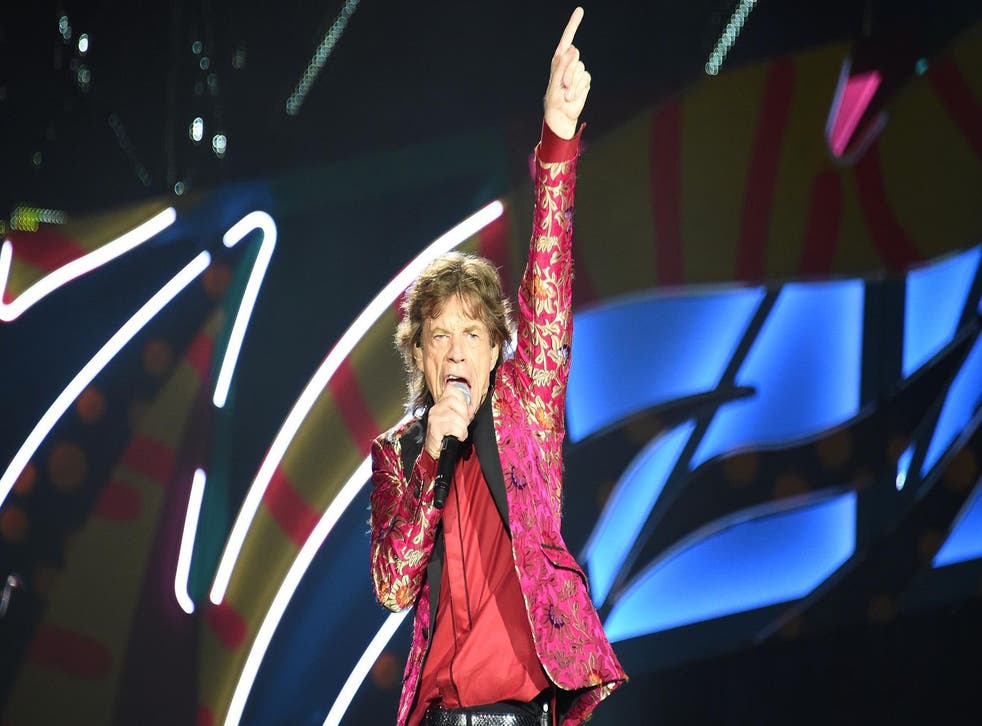 Rock and roll? More like pram and doll for 72-year-old Mick Jagger, who's expecting his eighth child with his ballerina girlfriend.
The older dads are coming; and they're coming hard (pun intended). Across celebrity circles, unprecedented numbers of men are shunning the easy life for one of Pampers, stress and sleepless nights. From Elton John, to Rod Stewart, to Bruce Willis, to sixty-nine year old Ronnie Wood, it's gonads are go.
Journalists lap up these stories. They think it's amusing, sweet sometimes, that the wrinklies are procreating. "Have an OK! spread," they cry. But I think we need to be adults about this; it's not easy being born to an old father.
Obviously there's the big – taboo – issue of life expectancy. For men in the UK it's currently 79.1 years. So it's not very kind to produce a child when you get into that territory, no matter how rich or loving you are. Children deserve to have parents who, at least, expect to be with them for a long time; who have the energy and health to mop up their sick (and whatever else comes out of where).
Then, think of the PR for the child – because, frankly, it doesn't look that cool to have Tutankhamun coming to the schoolgates. Old parents invite gazes, scepticism and unwanted commentary.
And I know people will say that it's different because it would be very edgy to have Mick Jagger for a Dad, but let me tell you: children are remarkably oblivious to the A listers. Having gone to school with the offspring of Bob Geldof, Marc Quinn and Grayson Perry, it's only now dawned on me how wasted my connections were.
As the lefties always say, "I think we need to have a national dialogue about" wrinkly Dads. Well, perhaps not that far – but I do hope that others aren't inspired to follow the behaviour of Jagger and his trigger-happy friends. The rise of older fathers is the perfect example of behavioural economics in action; rarely do these chaps consider the long-term consequences of having a baby in old age. What impact it will have on their life, their partners and their offspring.
Perhaps I'm envious; I'd like to have babies when I'm ancient and wise, and leave my youth for selfish activities. But I don't think it's right. I think menopause may even be a blessing in disguise. It's an alarm that Jagger, Stewart and pals could very much do with, that says: "right guys, time to wrap this show up."
Register for free to continue reading
Registration is a free and easy way to support our truly independent journalism
By registering, you will also enjoy limited access to Premium articles, exclusive newsletters, commenting, and virtual events with our leading journalists
Already have an account? sign in
Register for free to continue reading
Registration is a free and easy way to support our truly independent journalism
By registering, you will also enjoy limited access to Premium articles, exclusive newsletters, commenting, and virtual events with our leading journalists
Already have an account? sign in
Join our new commenting forum
Join thought-provoking conversations, follow other Independent readers and see their replies