I saw Stephen Crabb talk this week - and what he thinks about Iain Duncan Smith's legacy is terrifying
If Crabb meant what he said, the most vulnerable among us are not safe yet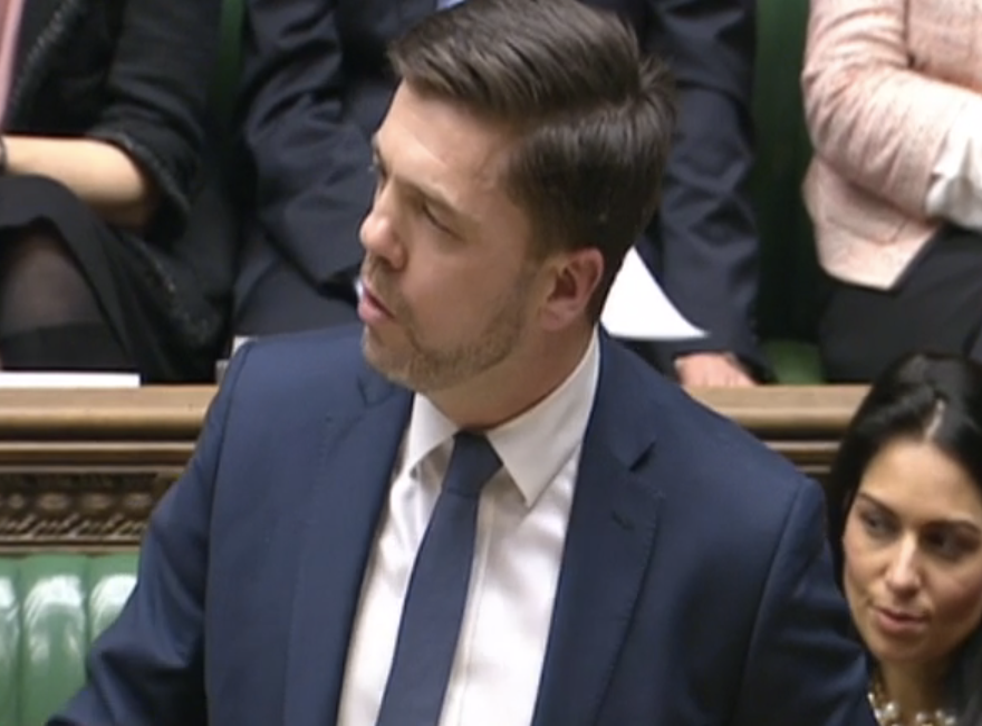 Earlier this week I had the pleasure of attending Stephen Crabb's first public appearance since taking over from Iain Duncan Smith (IDS) as Secretary of State for Work and Pensions.
Crabb started off by saying that "behind every statistic is human being. That's something I remind myself and my ministerial team of every day. We should be in the business of people."
He added, "We need to understand the human impact of decisions that we take. We need to understand at a much deeper level the underlying factors for why those individuals find themselves in a set of circumstances that require support from the state. Far too many people have their life chances determined before they've even had the chance to explore all that life has to offer. We need to do much more."
This all sounds OK, vagueness aside. But then the new secretary made a big mistake. He gave a glowing tribute to the very man many people who rely on the state for income support have been relieved to see the back of. "I'd like to pay tribute to my predecessor, Iain Duncan Smith – someone who I think will go down as one of the great social reformers of our time. Iain has helped changed the way we in government look at poverty. He turned the lens on the root causes of poverty rather than just the symptoms. He has been and will continue to be a champion for improving the life chances of some of the country's most disadvantaged people."
If Crabb truly does believe IDS has left the role with an inspiring legacy of fairness and compassion, the most vulnerable among us are not safe yet. Smith introduced the bedroom tax, and Personal Independence Payments (PIP), which would have left thousands of disabled people with less support. He introduced working tax credits, which has already punished working people, and will leave many more worse off.
7 ways the Tories have 'helped' disabled people

Show all 7
"I am someone who does believe that the state has an important role in transforming lives," Mr Crabb concluded on his speech this week. Time will tell how ominous that statement really was.
Register for free to continue reading
Registration is a free and easy way to support our truly independent journalism
By registering, you will also enjoy limited access to Premium articles, exclusive newsletters, commenting, and virtual events with our leading journalists
Already have an account? sign in
Join our new commenting forum
Join thought-provoking conversations, follow other Independent readers and see their replies