I've worked closely with paedophiles – we must never downplay the horrors of what they do
Despite being thrust into the headlines in the last few years, so many victims of child sex abuse are still being failed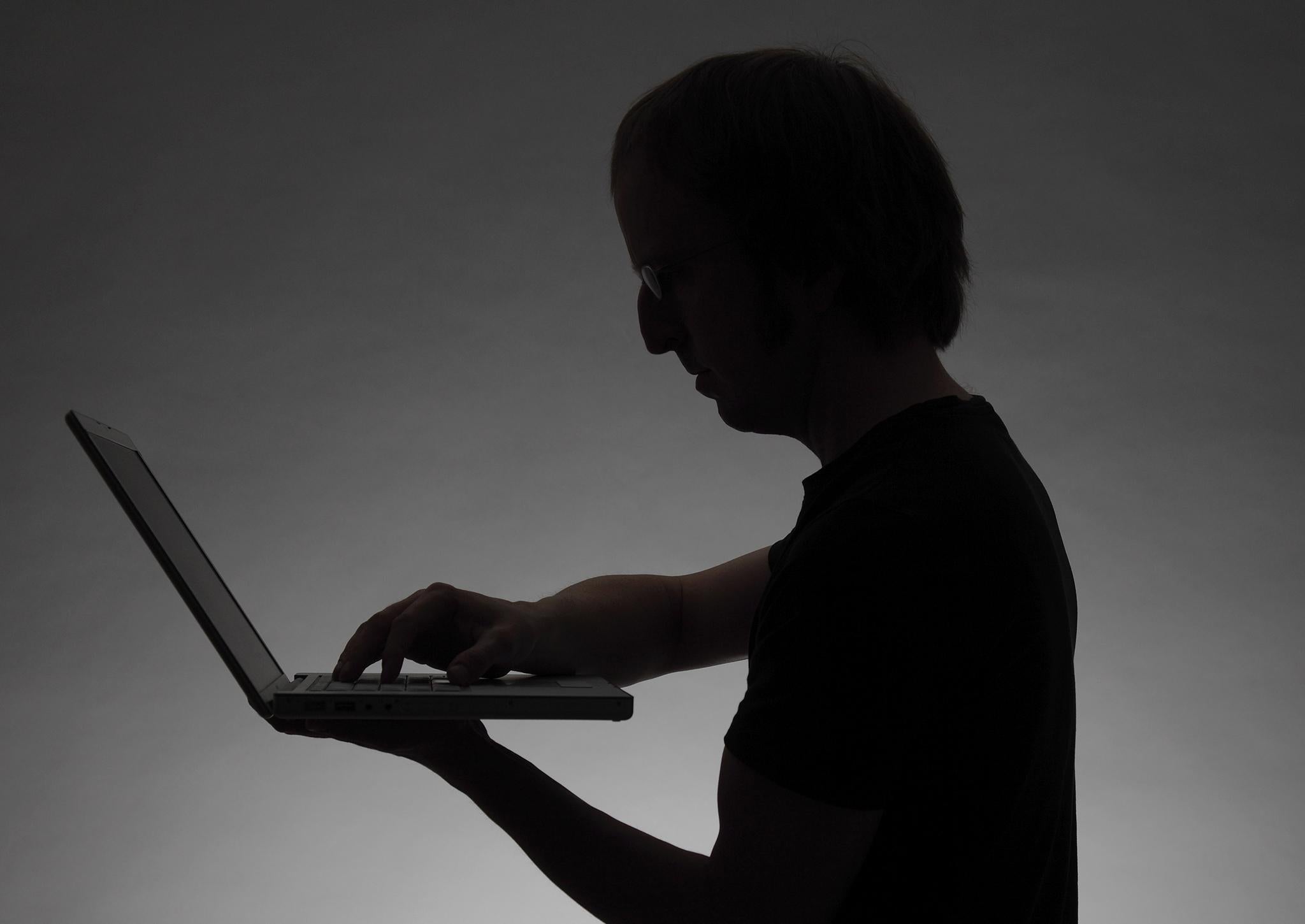 I have worked with paedophiles and their victims and I have empathised with both. As a therapist in Broadmoor, my patients committed some of the most heinous crimes imaginable, yet there are few that I would describe as "monsters". But, there's a difference between differentiating the person from their actions and down playing those actions, which is what Glenn Wilson did in his article, "Not all paedophiles are bad people".
Among the clinical team that I worked with at Broadmoor, we shared the consensus that paedophilia is a) an aberration and b) cannot be cured, only managed. I am disturbed by any discourse that seeks to normalise what is a deeply dysfunctional psychological illness that preys upon the most vulnerable in our society, children.
As well as the idea that paedophilia is deemed "normal" by some professionals, as Wilson claims, there are other myths peddled in the article that need to be challenged. Wilson claimed that paedophilia is benign because many don't act on their thoughts. But firstly, the reason paedophilia is so difficult to cure is precisely because many paedophiles cannot control their impulses. Their brains are often hard wired in such a way as to render them impermeable to most counselling or CBT. Many of the individuals I worked with recognised this and asked for medication to suppress these impulses, which can work for some.
Secondly, acting on thoughts is the point. I might fantasise about robbing a bank but that doesn't make me a thief. Paedophiles are people who act on their impulses, be it viewing or sharing child pornography, via online paedophile networks, or through active abuse of children.
Many paedophiles do not accept that there's anything wrong with having sex with a six-year-old. They argue that it's "consensual" and "loving". They say it's the most natural thing in the world. Even when I read their victims' statements, children describing the terror, the free floating anxiety, the years of bed wetting, the suicide attempts, an inability to trust adults and have any intimate relationships, they are unmoved. When they see videos of victims crying and in distress recounting their abuse, they will refute it. "Children love sex" one abuser told me. "They might cry at first because it hurts, but they get used to it".
Finally, this is not just another emerging sexual orientation, that one day we will all embrace, as was the case with homosexuality. The only difference between paedophiles and sex abusers is the age of their victims. Paedophiles, either as individuals or as "rings", target much younger children. If there ever comes a time when we deem sex between a six-year-old and an adult as "normal", "consensual" sexuality, we are doomed.
This is no time to diminish, even by inference, the horrors of child sex abuse. Despite being thrust into the headlines in the last few years, victims are still being failed. There has been a 60 per cent increase in reporting of child sex abuse to the police but arrests are down by 9 per cent. Prosecutions and convictions for child abuse are also falling due to lack of police resources.
Unless Theresa May injects adequate resources to deal with these emerging cases, child abusers and paedophiles will continue to exploit the most vulnerable children in our society. We cannot allow that to happen.
Join our commenting forum
Join thought-provoking conversations, follow other Independent readers and see their replies